Folsom's The Murer House Foundation is inviting the community to an evening of Italian fare and fun at its 12th annual Festa Dinner scheduled for April 22.
Tickets are now on sale for the event that benefits the foundation and takes place on the grounds of the of the historic Murer House at 1125 Joe Murer Court, where guests will be surrounded by the beautiful gardens.
The event offers dinner and song in the garden with a complete traditional Italian dinner that includes antipasti, salad, bread, lasagna, and chicken marsala. After dinner, guests will enjoy a serving of tiramisu, espresso or coffee. In addition to the great food and entertainment, the event will host a drawing for guests.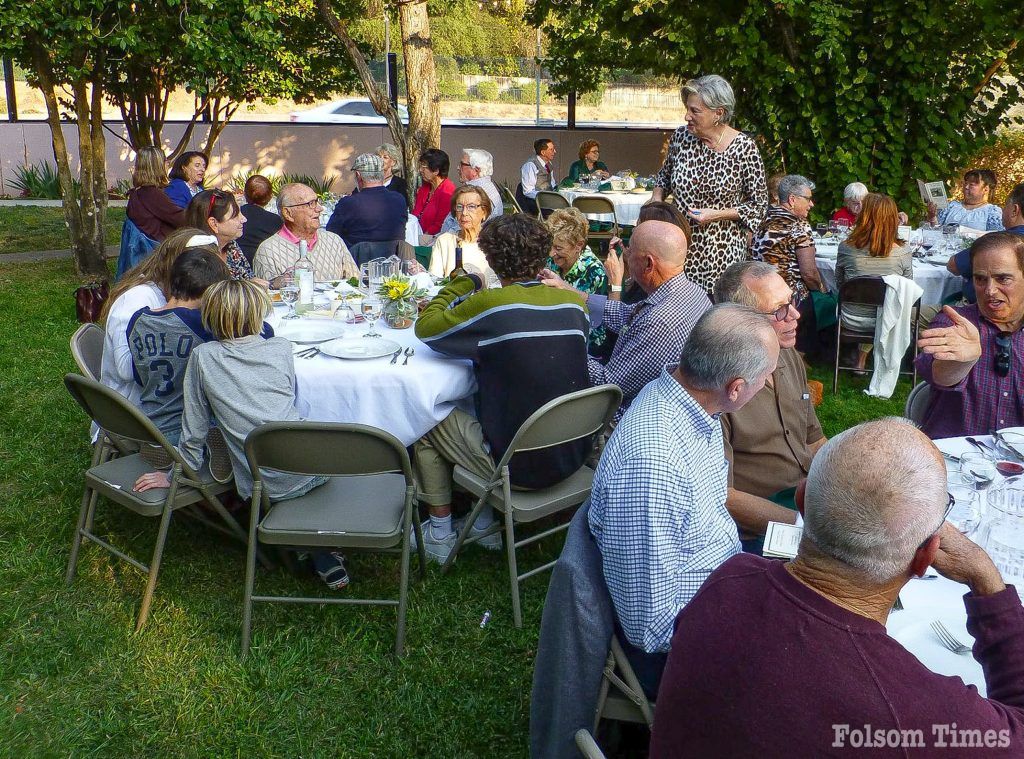 The event takes place from 5 to 7 p.m. and tickets must be purchased in advance. Tickets are $70, which includes dinner, a glass of wine and coffee. Ticket price is $65 for those that are current members of the Murer House Foundation.
For more information or to make reservations you can email the organization at: infomurerhouse@gmail.com or call them at 413-9231.
The Murer House Foundation is a 501 c (3) non-profit organization. Its mission is to preserve and maintain the historic Murer House property and provide cultural and educational opportunities for local citizens. The Murer House Foundation is supported exclusively through memberships, donations, classes, and events.