Law enforcement agencies locally and across the state are breathing a sigh of relief, at least for now, after a proposed bill aimed at imposing significant restrictions on the use of police dogs was placed in the "in active" file and will not progress this year.
The proposed legislation, known as Assembly Bill 742, sought to raise the threshold for deploying police dogs to bite individuals, aligning it with a standard required for the use of deadly force by officers. If enacted, the law would not have impacted the deployment of police dogs for search and rescue missions or detecting drugs and explosives.
Proponents of the bill argue that dogs have historically been employed against individuals from "Black and Brown communities, and AB 742 would effectively put an end to this traumatic practice." However, law enforcement officials contend that police dogs help de-escalate situations, and limiting their use could potentially result in an increase in officer-involved shootings.
The bill was moved to the inactive file of the Assembly on Wednesday and will not advance this year Assemblymember Corey Jackson, the bill's sponsor. Jackson required additional votes, and law enforcement agencies had actively opposed the legislation. Jackson's office expressed hope in collaborating with policing organizations to reintroduce the bill in the following year.
In February, Assemblymember Corey Jackson (D), representing Perris authored the bill aimed to eliminate a racially charged, traumatic, and harmful practice by prohibiting the use of police dogs for biting.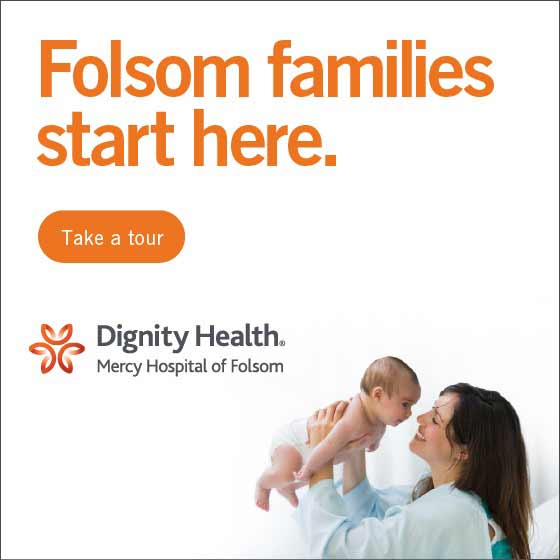 Jackson emphasized the significant violence and enduring trauma inflicted upon communities of color through the utilization of police canines. The bill was regarded as a pivotal moment in dismantling what was described as a "cruel and inhumane practice and fostering trust between law enforcement and the communities they serve."
"The use of police canines has inflicted brutal violence and lifelong trauma on Black Americans and communities of color," said Jackson said in a statement backing his proposal when he authored it. "This bill marks a turning point in the fight to end this cruel and inhumane practice and build trust between the police and the communities they serve. This bill seeks to end a deeply racialized, traumatic, and harmful practice by prohibiting the use of police K-9s for arrest, apprehension, and crowd control."
According to data from the California Department of Justice, injuries caused by police dogs accounted for nearly 12 percent of statewide use-of-force incidents resulting in serious injury or death in 2021. Approximately two-thirds of those injured in such incidents were Black or Latino.
Law enforcement agencies have voiced opposition to the bill, arguing that it eliminates an effective tool available to officers. They claim that police dogs play a pivotal role in de-escalating incidents, preventing them from escalating into more violent or fatal encounters.
The Folsom Police Officer Association strongly opposed the proposed the bill from the moment it was authored. When the bill was originally proposed, Folsom Police Chief Rick Hillman was one of many local law enforcement leaders who spoke out in opposition of the bill when he discussed the proposed legislation with Folsom Times.
"AB 742 has the potential to put more criminals and officers at risk. Instead of a dog being used as an apprehension tool," Hillman said in the earlier interview. "Officers will have no choice but to rely on a higher level of force, including impact tools and firearms – to make those lawful arrests."
Throughout his career, Hillman has held many roles in the ranks of police work, among them being a K-9 handler for several years of his service. Experiencing it first hand, Hillman speaks highly of the training in place for police K-9's and their handlers and ranks them as some of the best trained teams of any law enforcement agency.
"Having been a police canine handler for over six years, I can speak to the truth of canine use in law enforcement, not using isolated incidents or unsifted raw data, but true facts," said Hillman. "Normally, K9 teams train weekly and must recertify annually, unlike any other element of law enforcement."
Like Hillman and other law enforcement leader, Chris Catren, who is the president of the California Police Chiefs Association has spoken in against the proposed bill and is expected to continue opposing is, should it return to the table next year.
"No one is arguing that irresponsible, criminal and negligent use of a canine is unacceptable, which is why we have such strict standards and laws on how and when canines can be used," said Catren. "But removing a non-lethal and highly effective law enforcement ally, which is used primarily to de-escalate and diffuse volatile scenarios, gravely hinders our police officers' safety and ability to reduce the amount of force used in those circumstances. The fact is that canines reduce more force than they ever use and banning them goes too far."
While it is now classified as in active, said he will try again next next year, releasing at statement stating, "it is of utmost importance to properly regulate police K-9 units" and that the bill strikes "a balance between effective law enforcement practices and the safety of our communities."