Volunteers came together at Lakeside Cemetery and Mormon Island Cemetery in Folsom Saturday morning to cast some holiday spirit on those who have served and fallen.
It was put together by the local Daughters of the American Revolution and Wreaths Across America, which united to pull together the resources to lay wreaths on veterans' graves, honoring those who have served our country and preserved freedom at home and around the world.

With a stated mission to "Remember, Honor and Teach," Wreaths Across America coordinates wreath-laying ceremonies at more than 3,400 locations across the United States every December.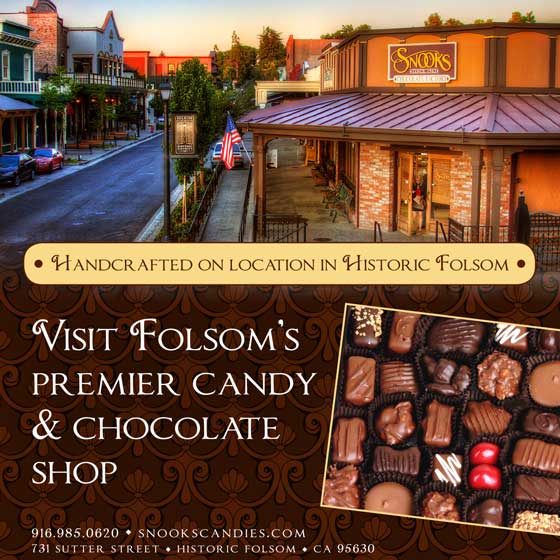 Folsom's Charlotte Parkhurst Chapter, National Society Daughters of the American Revolution, participated locally at ceremonies honoring some 400 veterans buried at Lakeside Memorial Lawn Cemetery and 16 veterans buried at the Mormon Island Relocation Cemetery.
The morning began with an opening ceremony to commemorate the local veterans at the Folsom Veterans Hall. Then it was off to the cemeteries to distribute the wreaths.
Volunteers of all generations participated in the event. Folsom's Boy Scout Troop 94 was a big help in unpacking and sorting the many wreaths for placement.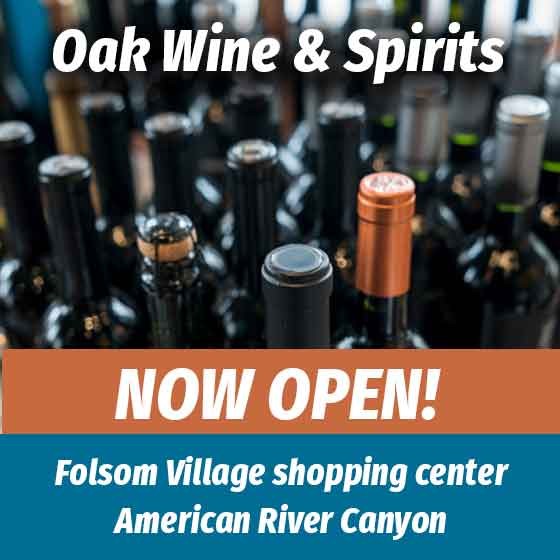 Wreaths Across America was established in 2007 by wreath producer Morrill Worcester, assisted by veterans and truckers. Its primary activity is distributing veteran's wreaths for placement on graves in military cemeteries.
In December 2008, the United States Senate agreed to a resolution that designated Dec. 13, 2008, as Wreaths Across America Day. Subsequent National Wreaths Across America Days have been designated on the second or third Saturday of December.