Event scheduled for March 26 after earlier rain out
The Holi festival is an ancient Hindu celebration that marks the arrival of spring. It is celebrated on the last full moon day of the Hindu lunisolar calendar month of Phalguna, usually in late March or early April. The festival is celebrated by people of all faiths and backgrounds and typically involves playing with colored powder, splashing colored water on each other, and enjoying traditional dishes and sweets. It's a joyous event that celebrates the arrival of spring and the victory of good over evil.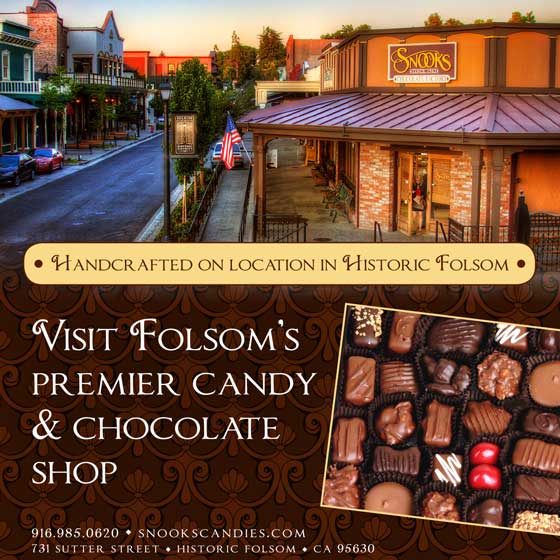 The arrival of spring offers a reminder during Holi that just as spring welcomes a new beginning from winter, those celebrating should also be willing to start fresh and look forward positively, forgetting and forgiving previous resentments. It also promotes a sense of community for many, as it aligns with preparation for spring harvests.
The elements of love and compassion are present in Holi celebrations in honor of the story of Krishna and Radha. Krishna, who was an incarnation of Hindu God Lord Vishnu, enjoyed showing his care for others through friendly teasing and one day, he threw colors on his friend Radha in a playful expression of his love and soon everyone joined the colorful fun. The story serves as a reminder that everyone is equal and should be treated as such, regardless of any physical differences.
Find celebrations throughout our community that you and your family can enjoy. You can expect the celebration of colors with music, dancing, food and color throwing! The main dessert of Holi is called "Gujiya," which is made with flour filled with ricotta cheese.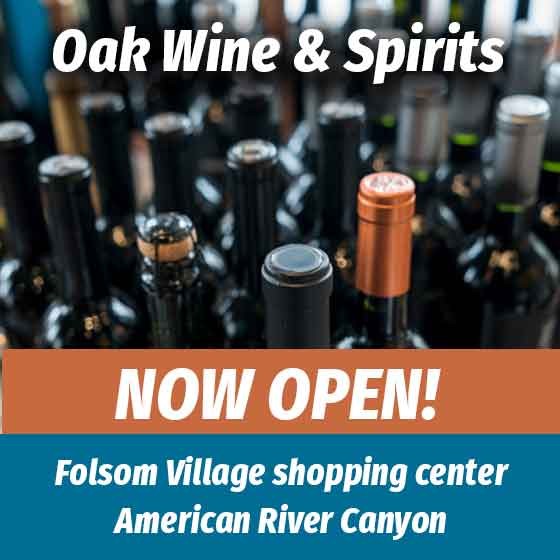 Upcoming rescheduled Holi Festival event:
Where: Mangini Ranch Elementary School playground
When: Sunday, March 26th, 2023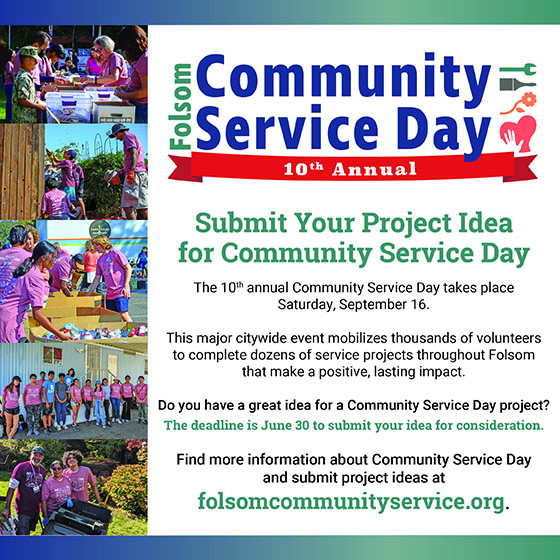 Time : 10:30 AM to 3 PM
Info and registration: