For Folsom residents living in American River Canyon, there has been one thing that has been missing in the Folsom Village Center located directly in the epicenter of the sprawling neighborhoods and that would be a local market. Thanks to the newly opened Oak Wine & Spirits local residents now have a long awaited and much-needed corner market to service the community. The recently opened store is located on Oak Avenue Parkway directly next to Starbucks, which makes a great quick stop for anyone to pick up something for the evening after they have had their morning coffee.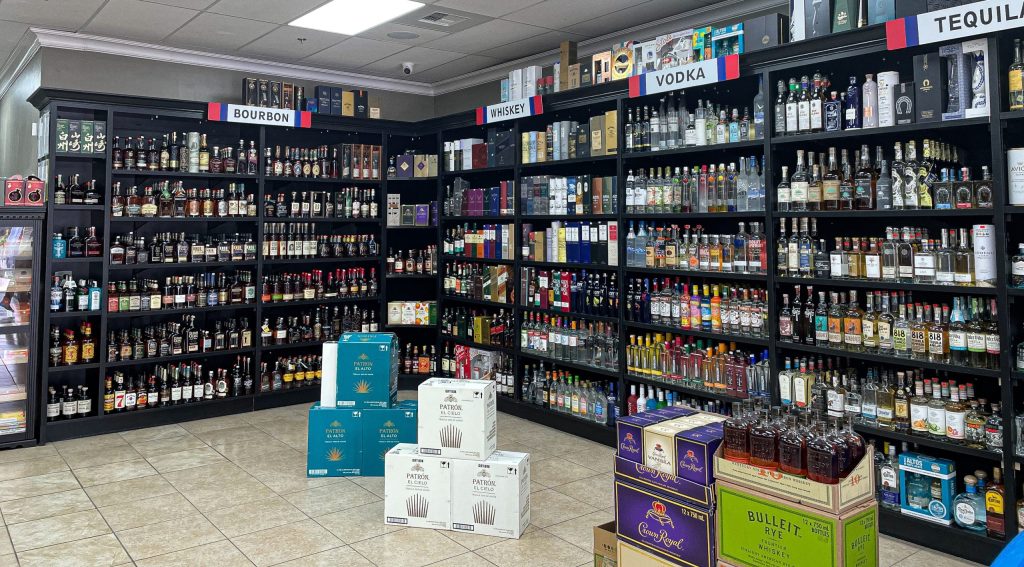 Oak Wine & Spirits offers a huge wine selection both domestic and imported, including multiple varietals in various price ranges. Unlike most small wine shops, customers will enjoy pricing comparable to or even lower than the pricing of large retail establishments. Oak Wine & Spirits will also personally order both wine and spirits not currently in stock on the shelves and offers a 10% discount when patrons purchase 3 bottles. For local residents who love to head out to wine country to go winetasting, stay tuned for future evening tasting events at Oak Wine & Spirits.
The extensive spirit selection, also both domestic and imported, additionally includes hard to find items truly offering something for any customer walking through the door. As a special treat for cigar aficionados, the market additionally offers a wide selection of both domestic and imported cigars. Last but not least, Oak Wine & Spirits offers basic convenience items such as eggs, milk, candy, cheese, bread, a huge selection of ice cream, and even ice – just in time for the summer months. For those not wanting to leave the comfort of their home, Oak Wine & Spirits can come straight to any customer via Door Dash, Drizly, Uber Eats, and City Hive.
"The warm welcome and positive responses we have received since we have opened our doors is very much appreciated. We look forward to being part of and serving the Folsom community," said Jesse Singh, Owner, Oak Wine & Spirits. "I look forward to seeing everyone at our grand opening celebration on May 13th!"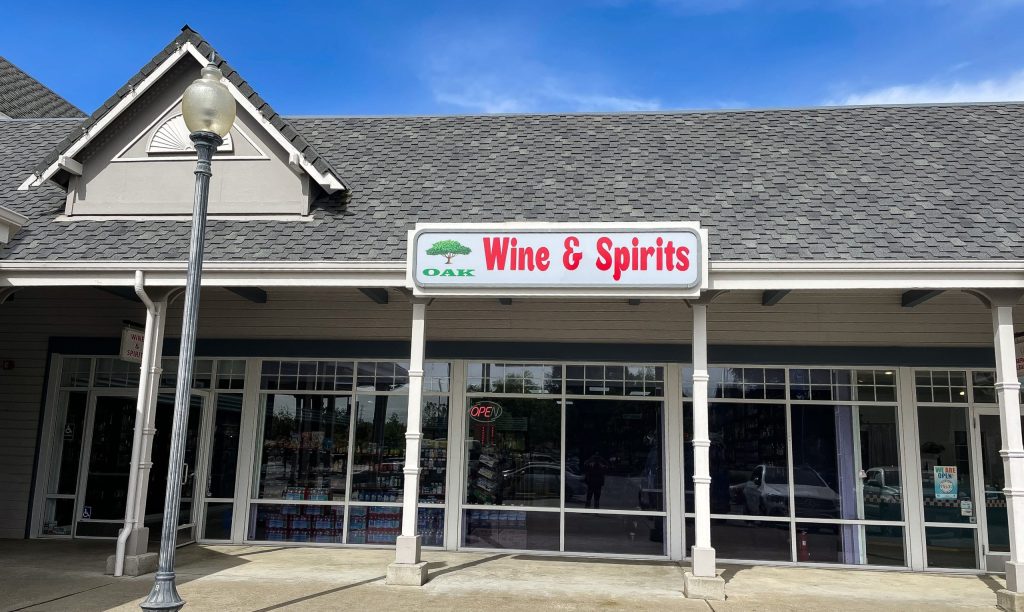 The grand opening celebration will take place on Saturday May 13th from 11:00 a.m. to 1:00 p.m. and is certainly one party Folsom residents will want to show up for and make an appearance. Attendees will enjoy winetasting along with other beverage tasting to include energy drinks. There will additionally be a variety of food demonstrations and samples to satisfy the tastebuds. Come out and support Folsom's newest local establishment and pick up a bottle of bubbly for your Mother's Day celebration on Sunday at the same time. This is truly a grand opening event not-to-be missed.
"We are so excited that a very much-needed neighborhood market is now open on the corner and the wine selection is amazing," said Destiny Kritsepis, American River Canyon resident. "The pricing is actually less or equally comparable with other local stores and we now have a quick solution if we ever run out of ice during summer get togethers. We cannot wait to attend the grand opening celebration!"
Oak Wine & Spirits is located at 9580 Oak Avenue Parkway, Suite #3 in the Folsom Village shopping center and can be reached by phone at (916) 510-2042. The market is currently open Monday through Sunday from 9:00 a.m. to 9:00 p.m. Follow Oak Wine & Spirits on Instagram for market updates at: https://www.instagram.com/oak_spirits/.