Each year the City of Folsom names a local Veteran as the Grand Marshal for the annual Wayne Spence Veteran's Parade. When the 23rd edition of this celebration takes place this Saturday, Nov. 11 it will feature a record breaking number of Grand Marshal's with ten different local Vets filling the role.
"We have ten Grand Marshal's this year as selected by the Committee at the Folsom VFW," explained Ted Ocampo, senior recreation coordinator for the City of Folsom. "They were selected from different conflicts.
The ten Grand Marshals that will make their way through the streets of Folsom Saturday have served on conflicts as far back as Vietnam to as recent as Afganistan as well as the Global Way on Terrorism and others. The 2023 Honorees, according to Ocampo, and their line of service are as follows:
Jay Wiley – Veteran of the Korean War
Ken Davis– Veteran of the Vietnam War
Ben Pallacios– Veteran of the Vietnam War
Robert Strebel – Veteran of the Vietnam War
Randy Vigallon – Veteran of the Vietnam War
Mark Holm – Veteran of Operation Desert Storm
Thurlow Craggs – Veteran of Operation Just Cause
Josh Baker – Veteran of the Global War on Terrorism
Rachel Cunningham – Veteran of the War in Afghanistan
Josh Dale – Veteran of the Iraq War
Folsom residents will honor these Grand Marshals and all Veterans across the region and the nation this Saturday was the legend of Wayne Spence continues with the annual parade beginning at 9 a.m. rain or shine.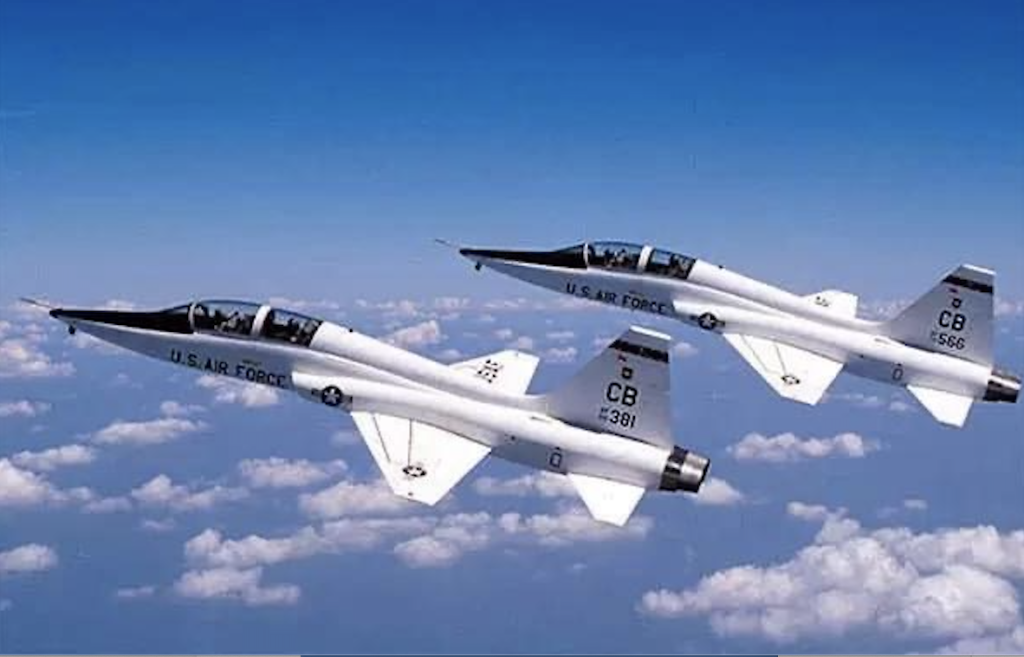 In addition to the full roster of Grand Marshals, another addition to the parade will be a military flyover. At 9:35 a.m. to T-38 Talons will perform a flyover just following the performance of the National Anthem that takes place near the viewing stands and judges by City Hall.
The annual Wayne Spence Veteran's Parade in Folsom had a humble beginning that started with one man's vision and efforts. The parade that is known to today as one of the largest in the region, began as a simple one-man parade through Folsom by none other than a local resident named Wayne Spence. Spence began this annual tradition by parading through the streets of Folsom on his own to honor our local veterans. He then began to encourage others to join his efforts.

Thereafter, the parade has grown into one of the largest in the region annually and has always been held on Veterans Day itself, regardless what day of the week it might fall on. Spence was also known for his involvement in assisting the city of Folsom with the naming of various streets after fallen vets (see additional article.)
The parade stages in the Target and Home Goods parking lot and begins on East Bidwell Street. From there, it travels northbound on Coloma Street, and proceeds to Natoma Street and concludes after passing City Hall and arriving at Lion's Park.
Roads along the parade route will be closed to vehicle traffic and detours will be marked; closures will be lifted immediately after the parade ends. After the parade, a brief ceremony will be held at the Veterans Memorial in City Lions Park. © Folsom Times, All Town Media LLC