Folsom's State of the City event is always one I look forward to, not just because I get to host it. It's a time to connect with the Folsom business community, gain insights from City of Folsom officials, and learn a thing or two.

This year's event was no different. Mayor Rosario Rodriguez was inspiring, eloquent, and funny, sharing why I'm proud to call Folsom home. While her mantra #GSD is not safe for work, I support the notion of Getting Things Done – which she has! I encourage you to watch the entire presentation on YouTube. However, here are a few of the things that stood out to me:
Economic development and job creation remain a priority
For all of us at Choose Folsom, this is music to our ears. Knowing the City of Folsom is aligned with our mission allows us to work together in tandem. From the news of Dignity Health's 27-acre medical complex to UC Davis' 34.5-acre facility to Kaiser Permanente's planned 260,000-foot medical office building, it's clear that Folsom is rapidly developing into a medical hub.
Higher education opportunities on the rise
Folsom Lake College's new state-of-the-art science building will be the ideal training ground for STEM careers and ensure a high-quality workforce in Folsom. The 75,000-square-foot structure will open in 2024 and house six biology labs, six chemistry labs, and a 4,000-square-foot science center.
Committed to ensuring Folsom is a community for all
The City's focus on providing a range of housing choices, including growth near jobs, transit, and services, is a win-win. It will reduce auto dependency and encourage housing opportunities, providing a more comprehensive range of workforce for our business community. Knowing that people of all ages, incomes, and stages in life have a chance to make or keep Folsom as their home will help foster a sense of place and community.
Folsom remains one of the safest cities in the country
In 2022, according to Safewise, Folsom's total crime rate was almost 40% lower than the California total crime rate. As a result, our safest city ranking climbed 12 spots in the state, ahead of 420 other cities. It is largely thanks to the City of Folsom's investment in public safety, who work tirelessly on our community's behalf.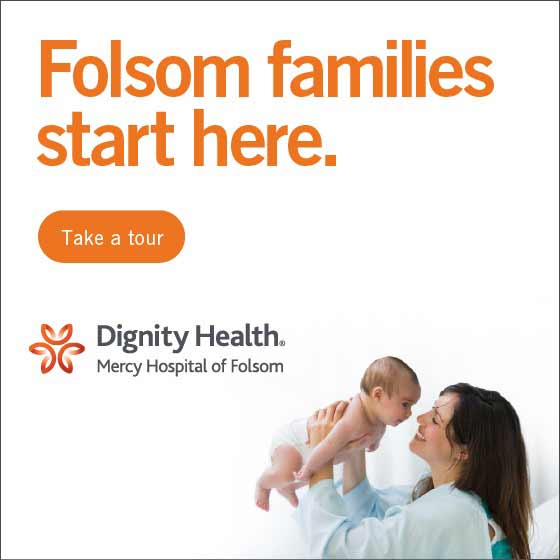 Ongoing investments in community amenities benefit locals and visitors
Folsom's trails and recreation facilities are well-loved, and the City of Folsom will invest nearly a million dollars in facility renovations and repairs, including a new Nature Center, the installation of the first piece of public art on the Johnny Cash Trail, and a new park.
Check out the entire State of the City video here.
Joe Gagliardi is the CEO of the Folsom Chamber of Commerce, Choose Folsom.