It's all about family fun on Easter weekend this coming Saturday in at Folsom's Lembi Park. Known as the Festival of Eggs, this revived version of a local classic is sure to bring smiles to those 10 and under with numerous activities.
The Festival of Eggs event is inspired by what Folsom use to call its Annual Spring Extravaganza event. The event has been designed to accommodate the hundreds of youngsters that attend in new ways, as opposed to just a traditional crowded dash for eggs where many little ones come up short when it comes to finding those eggs with the large crowd.
Saturday's Festival of Eggs will offer two different start times to accommodate various age groups. Upon arrival, families can take part in a pancake breakfast for a small price, as well as a kiddie carnival that is free for everyone and hosted by the Folsom Teen Council and will feature various forms of entertainment, vendor displays and activities.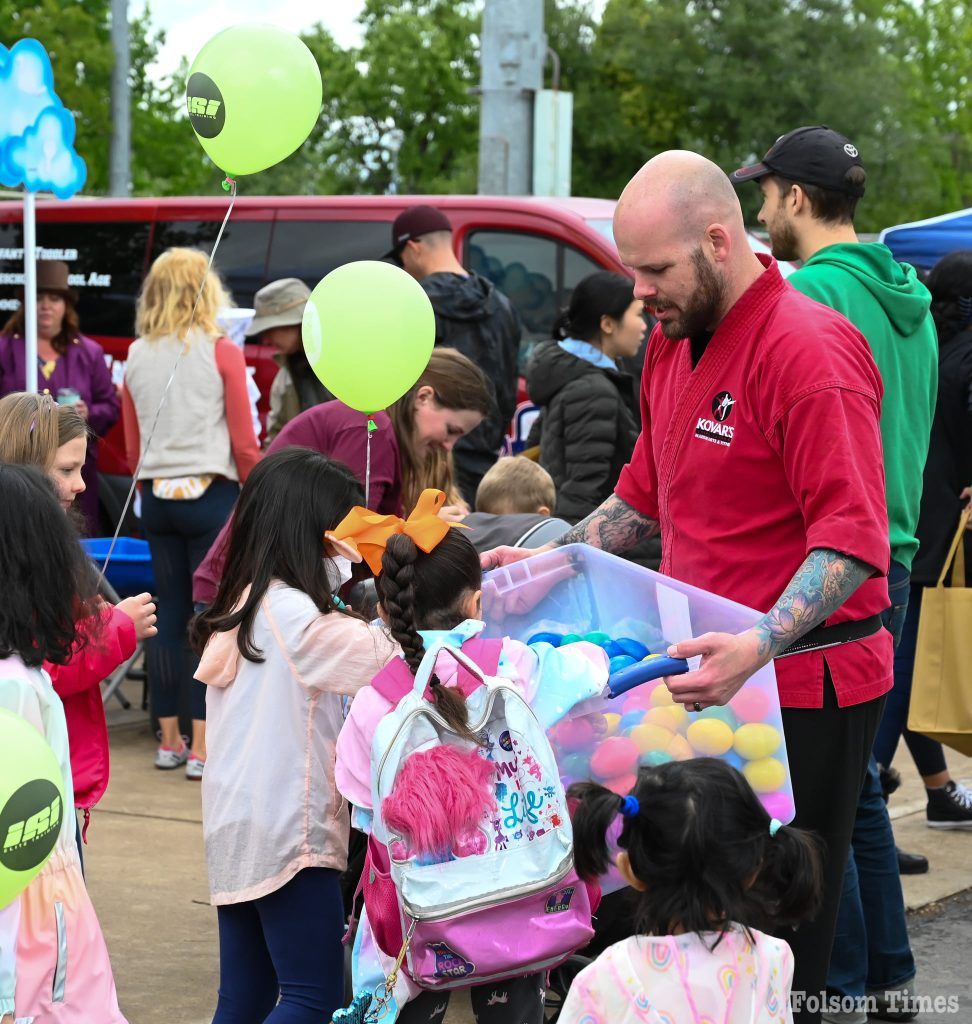 So the big question everyone wants to know is, how do you get those colorful eggs?  It's pretty easy and a whole lot of fun this year. Upon arrival, little ones just pick up an official Bunny Trail map to get them started on their adventure. As families visit the different vendors, they will have the opportunity to collect a variety of goodies, eggs with prizes inside and more. 
"All of those kinds of feeling and atmosphere from the previous years are all coming back," said Frankie Newson of Folsom Parks and Recreation. "We want to make sure that every kid that comes to the event leaves with a basket of eggs, lots of goodies and alot of memories and smiles."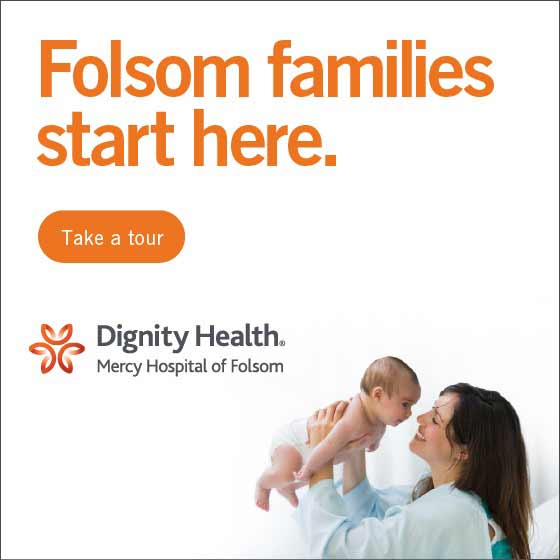 After visiting all of the different stops along the way, guests will meet the Easter Bunny at the end of the trail and have the opportunity for a photo. Those who complete all of the stops along the way will then receive a ticket for a special egg hunt and a chance to win a Golden Egg Prize sponsored by the Folsom Athletic Association.
Saturday's event has two different time windows to separate age groups and make it a fun experience for all to participate in. Those with youngsters ages 6 and under should plan to arrive at the park from 8AM until 9:30 a.m. Those that are ages 7-10 are to arrive between 9:30 a.m. and 11:00 am.
This week, hundreds of volunteers and City of Folsom staff will be busy stuffing some 25,000 eggs for the event.
For further information on the Festival of Eggs, visit www.folsom.ca.us.