ORANGEVALE – Detectives from the California Highway Patrol are investigating a hit and run last Saturday where a resident's dog was struck and killed while being walked on a leash in nearby Orangevale.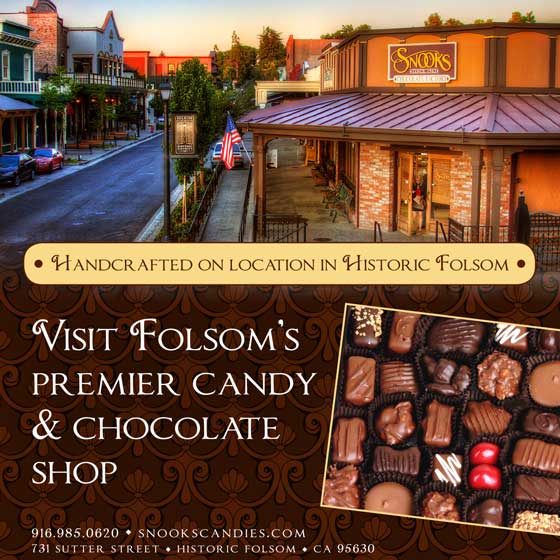 The incident occurred Saturday, Feb. 25 just after 3:00 pm. when resident John Wootton took his dog Cooper out for a walk, a daily routine they have done thousands of times in what is described as a normally peaceful neighborhood.
Walking on the sidewalk flaked by a retaining wall along Woodlake Drive, Wootten told authorities and local media he heard a car accelerating in his direction near Pineburr Court.
"I heard a car coming over the hill… and they sounded like they're going quite quickly. They were accelerating, which drew my attention," said Wootton. "Then I realized they were driving straight at us."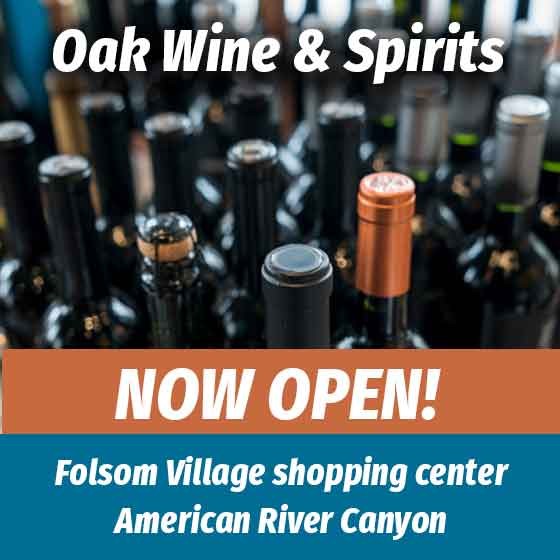 At first, thought the driver was distracted and took the turn too wide and was beginning to correct the action.
"They just never turned. I had nowhere to go because there was a wall where I happened to be walking," Wootton reported.
The car reportedly drove into the opposite side of the road, hopped the curb, narrowly missed Wootton and struck Cooper before it struck the retaining wall.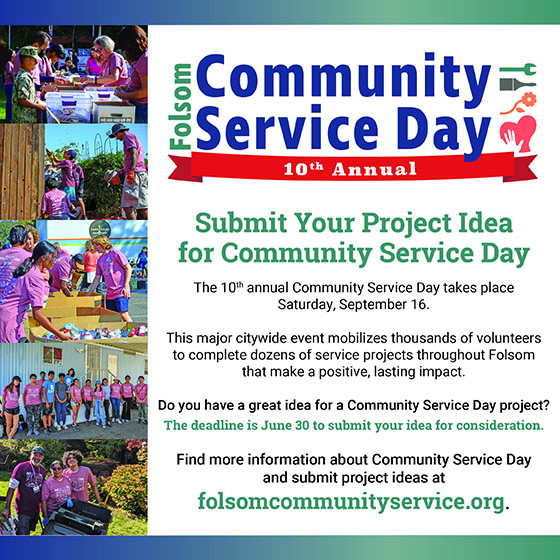 "I don't know how they missed me," said Wootton. "But they didn't miss my dog. He ended up about 30 yards down the road because they were going so fast."
Cooper was thrown several yards from the point of impact as the vehicle sped away, travelling east on Woodlake Drive and turning South on Wittenham Way. The 105-pound yellow labrador was rushed to a nearby vet but didn't survive.
Keep up with more local news by Folsom Times by following us on Facebook by clicking HERE.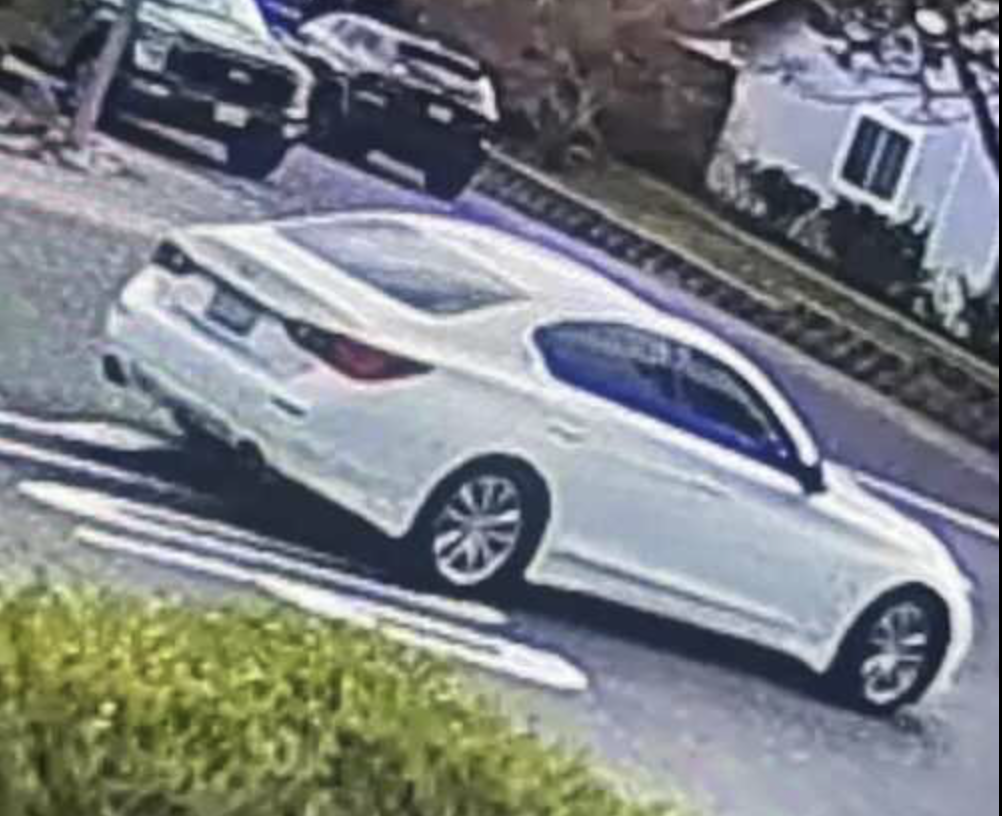 The California Highway Patrol is continuing to investigate the incident. The suspected vehicle is described as a newer model white Hyundai that may have visible front-end damage.
The CHP is working to collect additional security camera footage from neighbors in the area as they are working with very little in case so far. Surveillance was obtained of a car matching the description traveling through the neighborhood moments before the incident, however, so far the license plate on the vehicle has not been readable.
Wootton is hoping someone in Orangevale and the surrounding communities will recognize the vehicle or spot it and contact the California Highway Patrol at (916) 348-2300.