Tag:
mortgage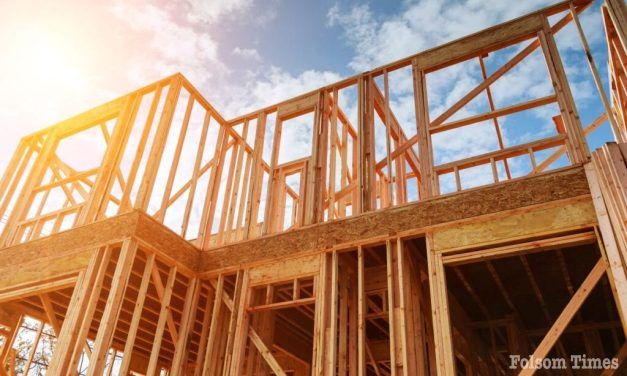 Despite a further uptick in mortgage interest rates, new home sales in the Sacramento region...
Read More
Spring is in the air. But who can tell? All is see is rain, more rain and some wind. Unofficially, this must be one of the wettest starts to a year in a very long time. According to the rainfall data in Folsom, as of the date of...
Read More

There are no upcoming events.