The grilled cheese sandwich is an all American classic and a new eatery coming to Folsom offers a unique variety of the melty, tasty offerings. The Melt, is the newest addition to the Palladio at Broadstone.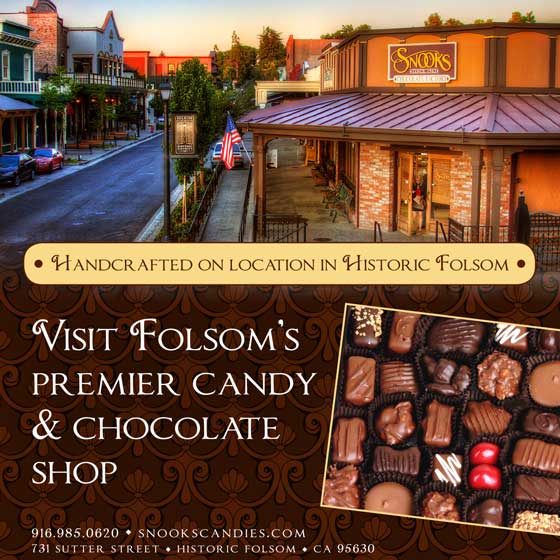 The Melt is bannered as a "fast casual" restaurant focused around the classic grilled cheese and soup combination, according to its company profile. The San Francisco-based chain began in 2011 and is growing with new locations across California and Colorado. Folsom will be its newest home.
"We are excited to add The Melt to our restaurant collection," said Palladio General Manager Gloria Wright.
The eatery is putting the finishing touches on the newest location that is a 2,400 square feet corner location in Palladio across from Barnes and Noble. The space was previously occupied by Grebitus & Sons Jewelers.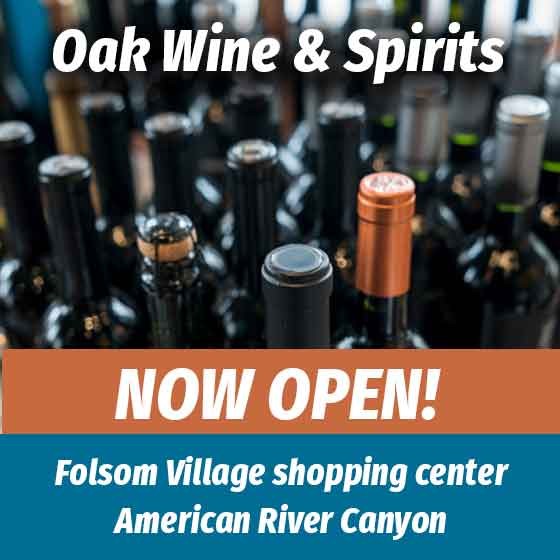 A glance at the menu of The Melt shows a variety of unique Melt Burgers and various sandwiches, all of which involve of course, cheese. They also offer varieties of macaroni and cheese, as well as salads, soup, fries and desserts.
The Melt creates it's all natural offerings with a custom blend of Angus and Wagyu beef. They also offer hand spun shakes and guests have the option of ordering from self-order kiosks and apps, or from on-site staff upon arrival.
The eatery is expected to open the second week of March. For those eager to get their hands on their cheesy eats can keep up with their announcements on their website at www.themelt.com. The Melt's official local address is 330 Palladio Parkway, Unit 2023 in Folsom.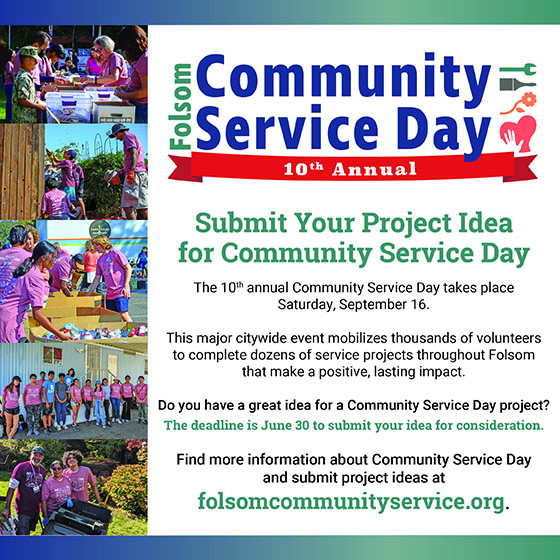 Keep up with more local news like this by Folsom Times by following us on Facebook by clicking HERE.