Three sisters from Folsom who are members of Capital Crew Youth Rowing at Lake Natoma are advancing to the 2023 US Rowing Youth National Championships in Sarasota, Florida, June 6-12.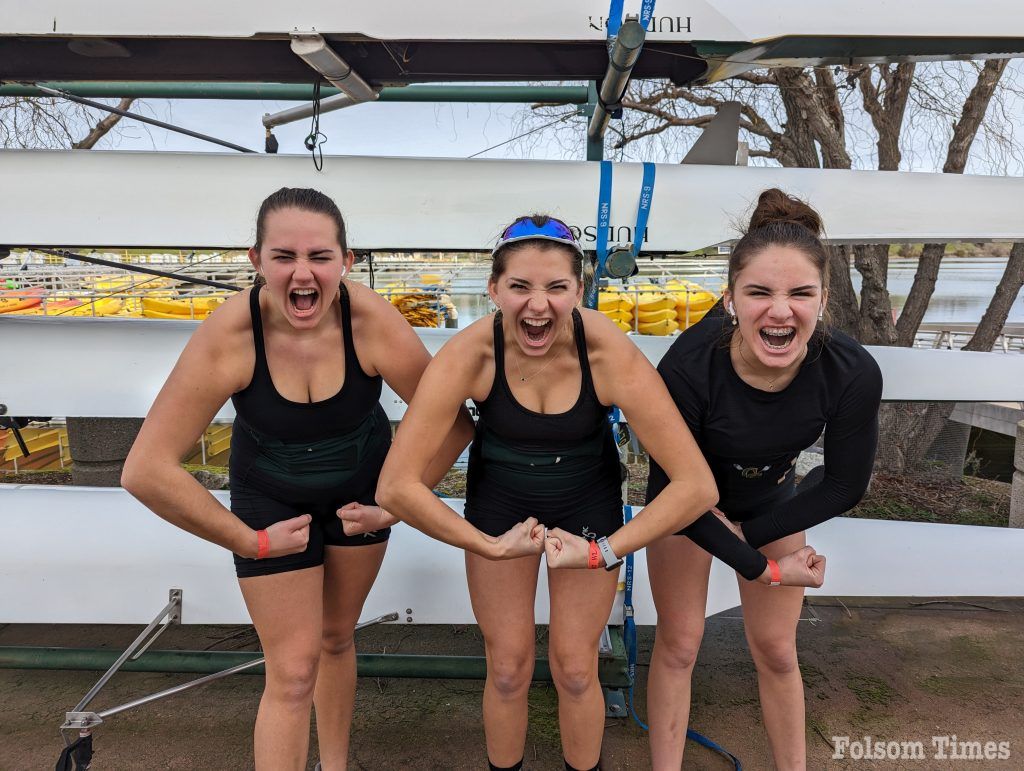 Folsom High School sophomore Mary-Margaret Anderson, freshman Evamarie Anderson, and Golden Valley Orchard School eighth grader Cecilia Anderson secured spots to row at the national competition in each of their boats.
"Crew combines defined technique, fierce competitivenes, and excellent teamwork, and these three sisters definitely go all in to achieve their goals and get their boats to move fast," shared Capital Crew Women's Head Coach Sarah Puddicombe.
In 2022, Mary-Margaret's 8-seat boat won 5th place at Nationals, and this return trip is going to be even more memorable as Capital Crew has had five boats earn invitations. For 2023 Capital Crew has 35 rowers entering the Sarasota contest, and it will be the first time three sisters from Capital have advanced to the competition simultaneously.
The Anderson sisters will be competing in 3 separate eight-seat boats with a coxswain, the team member who steers the boat and helps implement the coach's race strategy.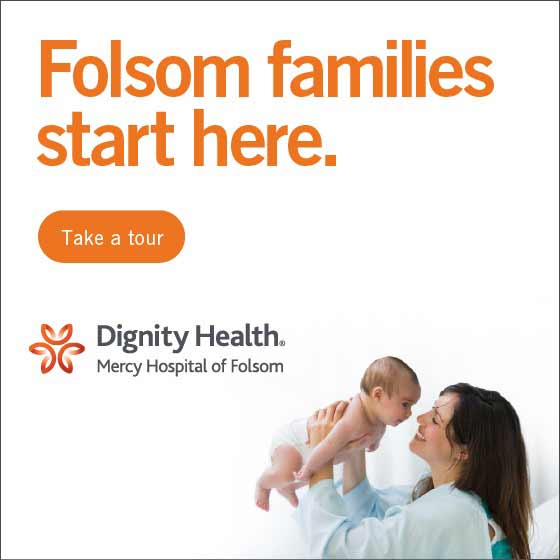 "My motivation comes from my teammates. Their success is my success, and we push each other to be stronger. It's even more so with my sisters. They are both an inspiration to me to work harder and be a better rower and person," said Evamarie Anderson, 16.
"I enjoy seeing my sisters happy and proud after a race they worked hard all year for. It's really special to me that we all qualified for nationals. I love to see our team and especially my sisters grow stronger and faster by the day," said Mary-Margaret Anderson, 17.
"Our coach says that everything in rowing relates to life, and everything in life relates to rowing. This is so true, and my sisters have been my inspiration to put in the work. This is the first time we all get to go together, competing in different boats. I hope it's not the last time. I have four more years!" said Cecilia Anderson, 14.
Capital Crew's national roster members come from 12 different high schools in the Greater Sacramento area but blend to become one in this Olympic sport. From Davis to Folsom and Sacramento to Auburn, these exceptional student-athletes have fantastic time management skills to balance academics and their commutes to practice six days a week for 2-3 hours a day, ten months a year. Seven student-athletes have committed to D1 rowing programs next year, including the US Naval Academy, Gonzaga University, UC San Diego, Oregon State, and Sacramento State.