Skies clear in time for 22nd annual Folsom Music Boosters Wine and Jazz draws strong attendance
For the last 21 years, the annual evening of Wine and Jazz presented by the Folsom High School Music Boosters has been a successful fundraising event for the non-profit organization. Now, make that a track record of 22 years as this event continued to impress Friday night as young musician put their heart into their performance in the heart of Historic Folsom.
Beneath long-awaited clear skies, hundreds found their way to the Historic Folsom District Plaza and passed through the admission gate as early as 6 p.m. Once they were a mere six feet through the gate, they were gifted a commemorative glass they quickly put to use as they walked their way through a variety of local wine and brew pouring stations.
This year was larger than last, with a combination of more than 20 different wineries and breweries participating, giving ticket holders top value for their purchase that benefits the Folsom High School Music Boosters throughout the year. In addition to the sips, guests were treated to a variety of tastes from different area restaurants as well, over 10 of them this year. From barbecue to Indian fare, pizza, fine chocolate and everything in between, there was something to tantalize every palate.
While the sipping and savoring was spectacular, it was still merely the pre-show at the event. Shining bright on stage throughout the evening were dozens of young musicians showcasing their talents. The variety of performances provided guests with a toe-tapping night of top entertainment by artists that range from middle school age to high school seniors.
The evening opened with the Sutter School Middle School Jazz Band performing under the direction of Kelsey Iverson. Then Folsom High School took the stage with performances by its Jazz Band III and Jazz Band II, which were led, in order, by Gaw Vang Williams and Curtis Gaesser. The Jazz Choir was the fourth group to grace the stage before the evening closed with the Folsom High's Jazz Band I, marking the final Jazz and Wine event performance led by Gaesser who will be passing the baton later this year after three decades with the Folsom-Cordova Unified School District.
Just one hour into the program, the attendance exceeded previous events as some 300 entry tickets had been purchased online and others at the gate. A number of silent auction items were bid on throughout the evening, adding to the tally of donations that will assist the boosters in the coming months. According to Folsom Music Booster's President Julie Lindsay, the amount of money raised will not be officially totaled until later in the week, but they expect it to bode very well this year.
"We're so happy the weather cooperated just in time for us this year, before we even started tonight we had matched our ticket sales of last year and there is more to come," said Lindsay. "It's just a beautiful evening with all of these different wineries and restaurants here, it's wonderful. We appreciate all the support."
A nonprofit organization established more than 20 years ago, the Music Boosters provide volunteer support for festivals, football games, parades, community events and fundraising in support of the music programs at Folsom High School.
Friday's event is one of five evens presented by the Folsom High School Music program during the year. In November they held the annual Fall Festival at Prairie City Stadium. The annual All That Jazz dinner and the Holiday Festival of the Arts take place in the fall while the 35th annual Folsom Jazz Festival will returns in January 2024.
For those that couldn't make it Friday and would like to learn more about the Folsom High School Music Boosters or donate, they can always do so through their website at www.folsommusic.org.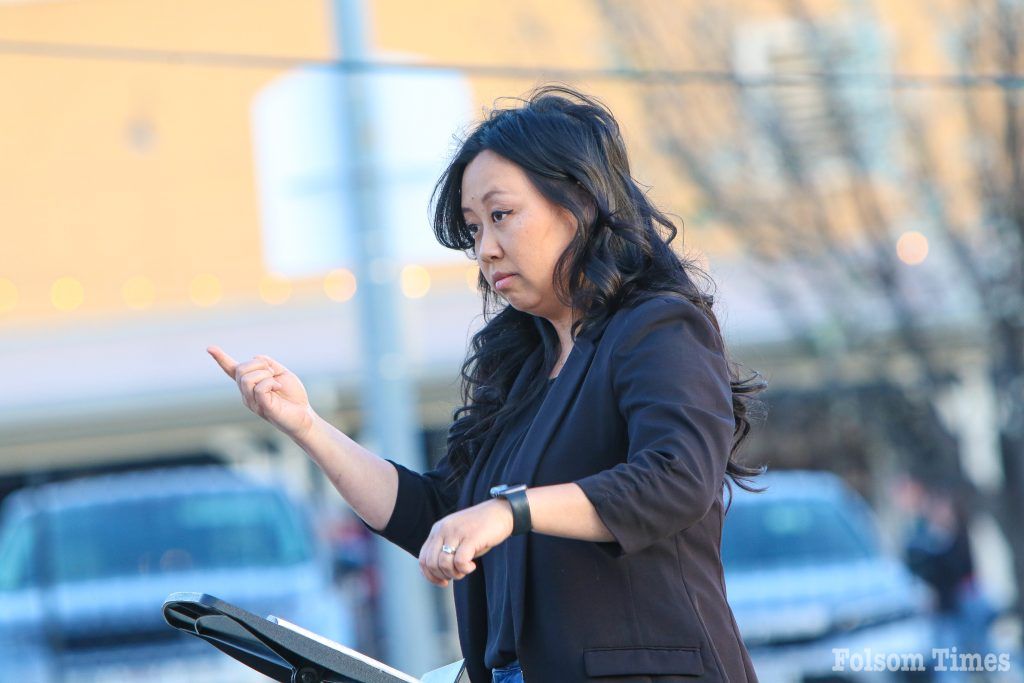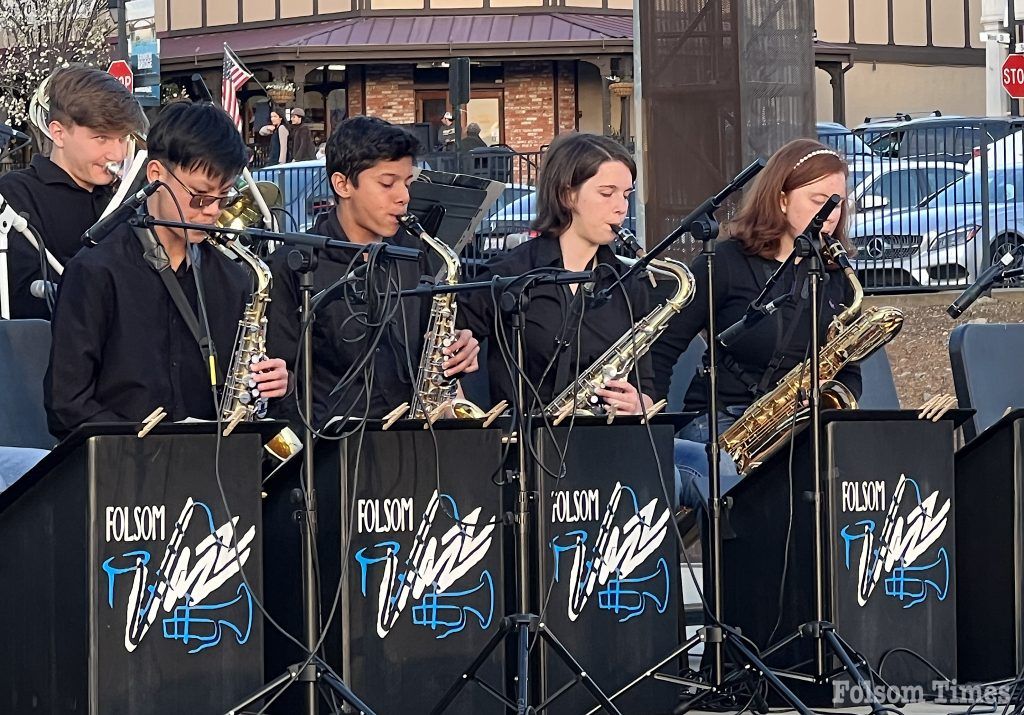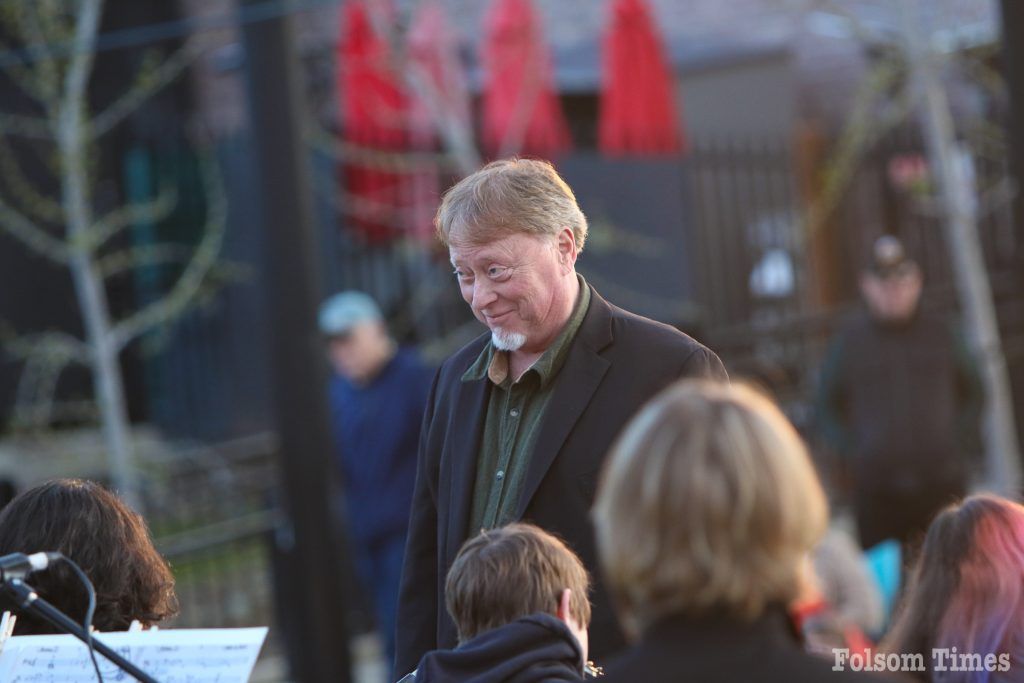 Folsom Times -Local News Starts Here! Keep up with our daily news by following us on Facebook by clicking HERE.