Four students from Folsom's Vista del Lago High School recently learned they took top honors after putting their tech skills to work and entering the most recent Congressional App Challenge (CAC).
Naysa Bhargava, Akansha Jain, Divya Madgula, and Priya Patel combined their efforts to create an entry for the 2022 competition. The foursome created "Tortle," an app that was designed with a focus on mental health.
The team was recently notified they won the first prize in California's Seventh District. Up next, the students will showcase their winning app to Congress during the annual House of Code festival in April in D.C.
Every year students in all congressional districts are challenged to create and submit their original apps for a chance to win the Congressional App Challenge. Each challenge is district-specific.
U.S. Representatives publicly recognize the winning teams and each winning app may be put on display in the U.S. Capitol Building for one year.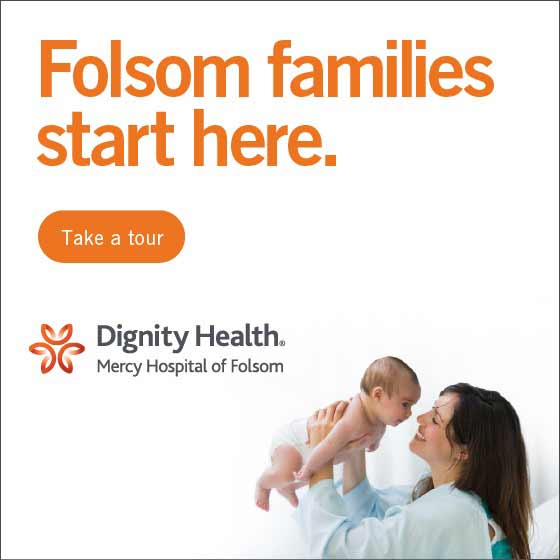 Additional prizes are available in the challenge. The Congressional Internet Caucus initiates the annual CAC. We have appointed the non-profit Internet Education Foundation to provide the CAC with supplemental staffing and support.