Today's the deadline for bills to pass their first house in the California Legislature.
The vast majority made it. A few failed. And a handful of intriguing bills that didn't pass may resurface because their authors aren't giving up.
Police dogs: On Wednesday, a bill that would curb the use of police dogs failed to get enough votes. While Assembly Republicans celebrated, the bill's author — Democratic Assemblymember Corey Jackson from Perris — said he will try again next year. In a statement to CalMatters, he said that he firmly believes "it is of utmost importance to properly regulate police K-9 units" and that the bill strikes "a balance between effective law enforcement practices and the safety of our communities."
Social media addiction: Oakland Democratic Sen. Nancy Skinner put into the inactive file her bill that would ban social media companies such as Instagram and TikTok from showing users under age 16 content that could lead them to become addicted, develop eating disorders, inflict harm on themselves or others or purchase illegal guns and drugs. The bill not only faced opposition from the companies, but also potentially ran afoul with the First Amendment. A spokesperson from Skinner's office said she is "still working on the issue."
More floor vote drama: With 54 votes needed to pass through the Assembly, it looked as if AB 793might die for this session. But after a lengthy search on Thursday, it drew the one "yes" vote to push it over the finish line and headed to the Senate.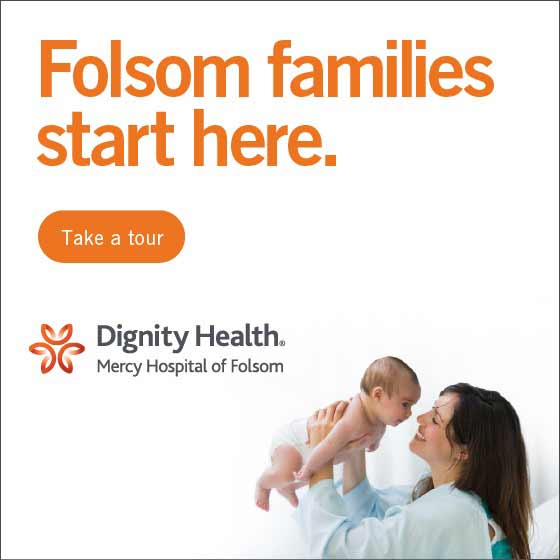 As CalMatters' health reporter Kristen Hwang explains, the bill would prohibit law enforcement from issuing "reverse search warrants" that compel tech companies to hand over information on individuals such as location data and internet search history.
The bill is intended to protect those seeking abortion or gender affirming care. But law enforcement agencies and prosecutors said the measure may limit their ability to solve crimes.
Jeff Reisig, Yolo County District Attorney, in a statement: "This bill goes vastly beyond that by banning one of the most effective methods of gathering crucial data necessary to help accurately identify perpetrators of every type of crime…"
A few other notable bills that passed and were sent to the other chamber before lawmakers went home for the weekend: