Take Note Troupe Performs Romeo and Juliet for 20th Anniversary of Shakespeare in the Park June 5-7


Take Note Troupe (TNT) marks its 20th anniversary of Shakespeare in the Park this year with the production of "Romeo and Juliet" at the Zittel Family Amphitheater in Folsom June 5th-7th. All shows are free to the public and begin at 7:30pm with preshow entertainment at 7pm.
Audience members can look forward to some special anniversary touches commemorating Take Note Troupe's 20 years of Shakespeare in the Park. They include a preshow photo booth, fan art by Auburn artist Dana Ross, commemorative posters for sale, buttons for Take Note Troupe alumni, and TNT alumni are acting as emcees for the performances each night. Veteran audience members may recognize costume pieces in the play's masquerade sequence from all previous 19 years of TNT's performances of Shakespeare in the Park.
LaRee Florence, Founding Creative Director of Take Note Troupe and a resident of Loomis, said while some theaters like the Globe are committed to preserving the wording of Shakespeare's cannon, TNT's mission is not about preserving the text but rather introducing a new generation to Shakespeare's words.

"That's one reason we take so much license with adding underscores and dances," Florence said. "Truthfully there is always a song and even dances noted in Shakespeare's scripts but most companies interested in his language skip over those. In contrast, TNT amplifies them, making our Shakespeare in the Park something like a musical."
Florence directed all the productions over the last 20 years as a volunteer. She described how they have changed over time.

"The staging has grown more imaginative," she said. "Initially we went with Shakespearean costumes and followed the Globe Theater's tack of minimal set pieces and no backgrounds."
Initially hesitant to stage "Romeo and Juliet" because it can appear to glorify teen suicide and divisions among rivals, Florence said she ultimately decided to stage the broken story and has put in a lot of overtime working on it because she believes the story has the power to changes lives.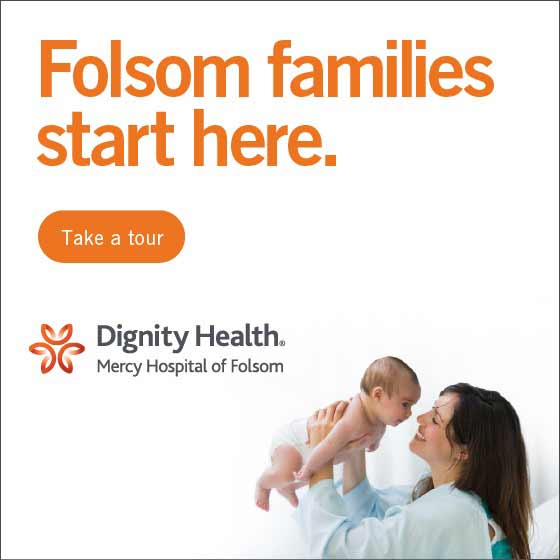 "Everyone has the choice daily to choose between being a peacemaker or someone who sews contention. This story can strengthen our community in very real ways as we explore the cause of division and ultimate demise of the young lives lost in the story," Florence said. "TNT is amplifying this message in "Romeo and Juliet" by using an expansive ensemble and devised theater where movement and physicality add an additional layer to the storytelling."
Maddie Schmidtlein, a senior in high school and cast member of "Romeo and Juliet," described her experience incorporating devised theater to the show.

"Instead of having all sorts of different sets and props and builds that can take a lot of time and effort, especially transporting from location to location, we are doing a lot of the props and everything with our movement," Schmidtlein said. "We're doing lots of fun lifts and lots of cool movement with meaning behind it that matches the words. It's very cool and it's very interesting!"

All cast members of the high-level "Romeo and Juliet" are Sacramento area high school students or recently graduated TNT alumni who have returned for the special anniversary production. Several Folsom residents star in the production including Addie Morris, Juliet Capulet (double cast), Lauren Gilbride, cast as Lady Capulet, Trevor Soulier, cast as Prince Escalus, Tommy Ludlow, cast as Paris, and Jacob and Sam Hendrickson appearing as citizens of Verona.

"Romeo and Juliet" debuted in Roseville May 26th and appeared at Auburn's School Park Preserve June 2nd and June 3rd . After the performances in Folsom, the show finishes in Rocklin's Quarry Park June 8th-10th. All shows are free to the public but donations are encouraged to help offset the cost of the production. The audience is encouraged to bring low to the ground chairs or picnic blankets for seating. More information about the 20th Annual Shakespeare in the Park can be found at takenotetroupe.org.