The City of Folsom is launching a planning effort for the Central Business District. This important retail and commercial corridor is located along East Bidwell Street from Riley Street to Blue Ravine.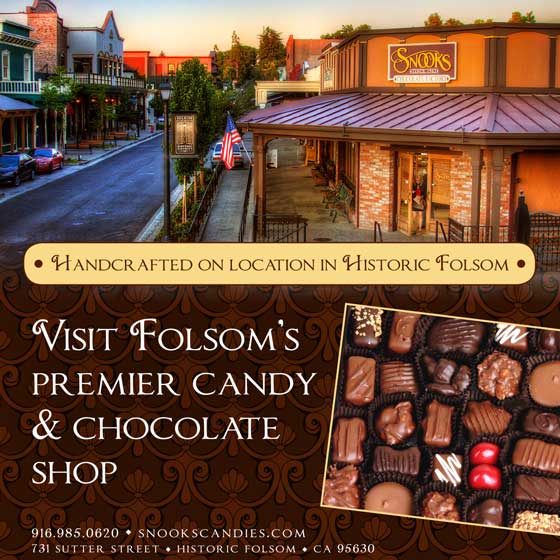 In April of 2022, the City Council approved using American Recovery Plan Act (ARPA) funds to create a Central Business District Master Plan. A revitalization plan will be prepared to identify a comprehensive vision of the area with potential commercial, office, and housing opportunities, additional economic development, mobility, and safety improvements, to help guide development and infrastructure improvements going forward.
According to city officials, key objectives of the plan will be Mixed-use residential development along with economic development; commercial corridor revitalization; placemaking and design, lighting, and landscaping. Traffic calming will another objective along with pedestrian and bicycle improvements; safety as well a parking and outreach strategies
Now, the city is looking for the community to get involved. At its Jan. 24 meeting, City Council approved and directed the creation of an advisory committee comprised of business owners, residents, and other stakeholders to provide input on the project going forward.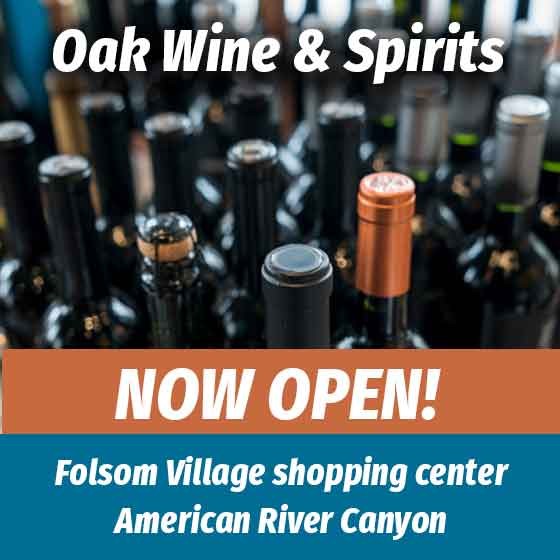 The city is asking those who are interested to please apply to do so, more information can be found on the project website HERE,   or feel free to visit the links the the background of the project below. Those with questions or interest can also contact Kathy Pease, AICP, the city's planning consultant, at 916-812-0749 or kpease@masfirm.com.
The advisory committee process will last one year. According to the city, the total project timeline is two years. Opportunities for public participation will be available through public workshops, Planning Commission meetings, and future City Council meetings throughout the process and such events will be announced in advance for public participation.
Related City of Folsom links (click topic to open):