Curry Pizza House, the popular culinary concept pioneered by restauranter/entrepreneurs Gursewak Gill and Romy Gill, has expanded its Northern California footprint and most recently opened in Folsom at 1010 Riley Street #4, which was formerly Rock n' Fire.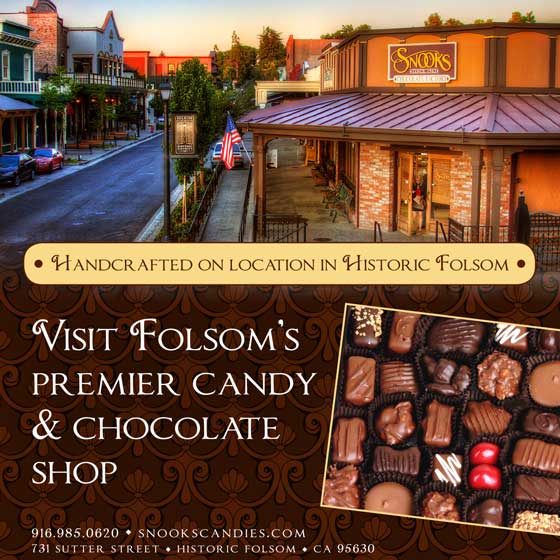 The Folsom location offers pizza, appetizers, and sides with a fun and distinctive Indian flair. The restaurant occupies a spot off of the bustling Riley Street, with proximity to Lembi Park. Curry Pizza House's presence enhances the food offerings for the surrounding residential area and serves as a local, affordable, intergenerational gathering spot. Earlier this year, Curry Pizza House opened a nearby location in Natomas, to much fanfare.
A hallmark of Curry Pizza House's cuisine is their creative deployment of spices and traditional Indian flavors with an eye towards fresh ingredients. Their crave-worthy Curry Chicken Masala Pizza melds curry sauce with gooey cheese and a smattering of vegetables, while the Palak Paneer Pizza ingeniously combines a flavorful pesto sauce with masala paneer, ginger and garlic. The Shahi Paneer Pizza with creamy shahi sauce, Achari Gobhi Pizza with white garlic sauce, and the Aloo Chaat Pizza, with house red sauce and marinated potatoes, are other noteworthy iterations.
For those hankering for something a bit more traditional within the realm of pizza, classic pizzas with flavors such as Meat Lovers, Hawaiian, and Veggie are also offered. Pizzas can be ordered with either thin or thick crust, and there will be gluten-free and cauliflower crust options available. Curry Pizza House also offers a unique take on chicken wings,  marinating them in various curries, spices, and sauces like tikka, achari, and tandoori. Guests can enjoy Curry Pizza House via takeout and delivery.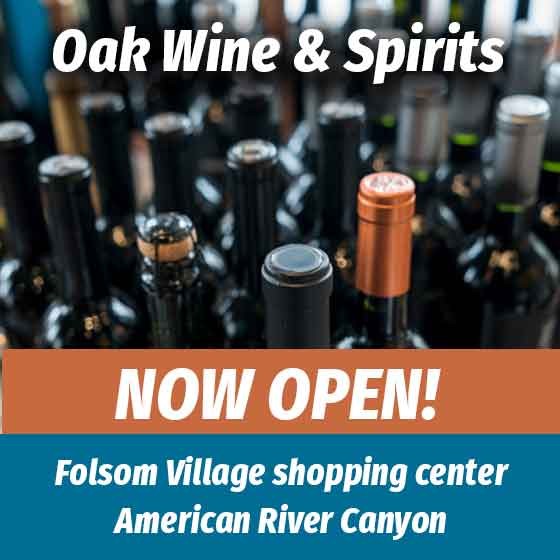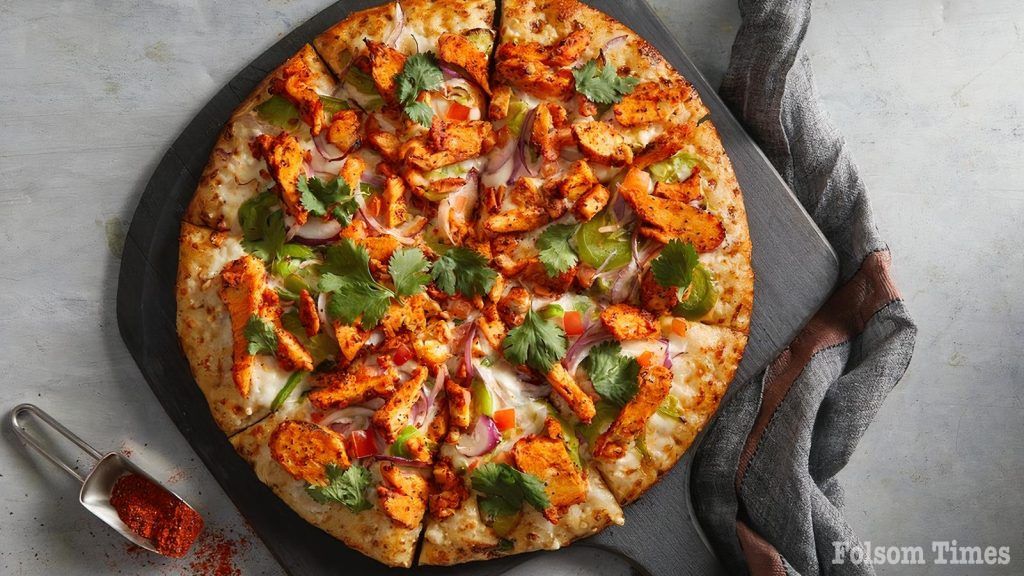 The new Folsom location is open 11 am to 10 p 7 days a week. Their menu and more can be found at www.currypizza.com. The eatery even provides a glossy of common terms used in their dining experience. Here's a few of them:
Achari "Achaar" is a Hindi term that means pickle and Achari is a very popular Punjabi curry made with the spices often used to cure pickles, such as dried chillies.
Achari Gobi (also Gobhi): a unique North Indian cauliflower curry prepared in pickled sauce. The taste is tangy and spicy with a robust flavor. Achari means pickled and Gobi means cauliflower
Aloo Chaat: a traditional street-food prepared by frying potatoes in oil and adding spices and chutney.
Desi: In South Asia, desi implies "native" or "traditional" food
Masala: means "spice blend." This fragrant, warm and lightly spicy blend adds a depth of flavor to dishes.
Palak Paneer: Palak paneer is a vegetarian dish, consisting of paneer in a thick paste made from puréed spinach
Paneer: Also known as Indian cottage cheese, paneer is a fresh acid-set cheese made from cow or buffalo milk. It is a non-aged, non-melting soft cheese made by curdling milk with a fruit- or vegetable-derived acid, such as lemon juice.
Shahi: prepared in combination with paneer, shahi consists of a thick gravy of cream, tomatoes, and Indian spices (like cardamom, clove, cumin and coriander)
Tandoori Chicken: a dish prepared by roasting chicken marinated in yogurt and spices in a tandoor, a cylindrical clay oven.
Tikka: an Indian dish of small pieces of meat or vegetables marinated in a spice mixture.
Tikka Masala: The only major difference between tikka and tikka masala is that tikka masala contains more masala spices in it.