This Folsom Times hot property is provided and listed by Legends Real Estate of Folsom and is a perfect place for those looking to build above the hustle and bustle of city communities, but still be close enough to enjoy all of their conveniences.
Listed by Cara Ryan, a Broker Associate of Legends Real Estate, this recently listed property is located in nearby Auburn at 921 Bell Road for a listing price of $299,000.
According to the listing details, the property is 4.6 acres and described as being hilly, with plenty of trees and nature around the 200,376 square foot lot.
Described by Ryan as an, "incredible piece of land," the property offers the opportunity to build your dream home and enjoy the beautiful surrounds of scenic Auburn. The land also has a seasonal stream, and the space for building the new place you will call home is located on the top of the hill.
The property is close to shopping and eateries, as well as golfing and outdoor living. Whoever makes this the site of their new home will enjoy the privacy and wildlife on your own land while just moments from all the amenities Auburn has to offer.
To schedule a viewing of this property, or learn more about it Contact Ryan at 916-524-7026 or email her at CaraRyan@Legends.RealEstate . Legends Real Estate is located at 260 Palladio Parkway, Suite 1005 in Folsom.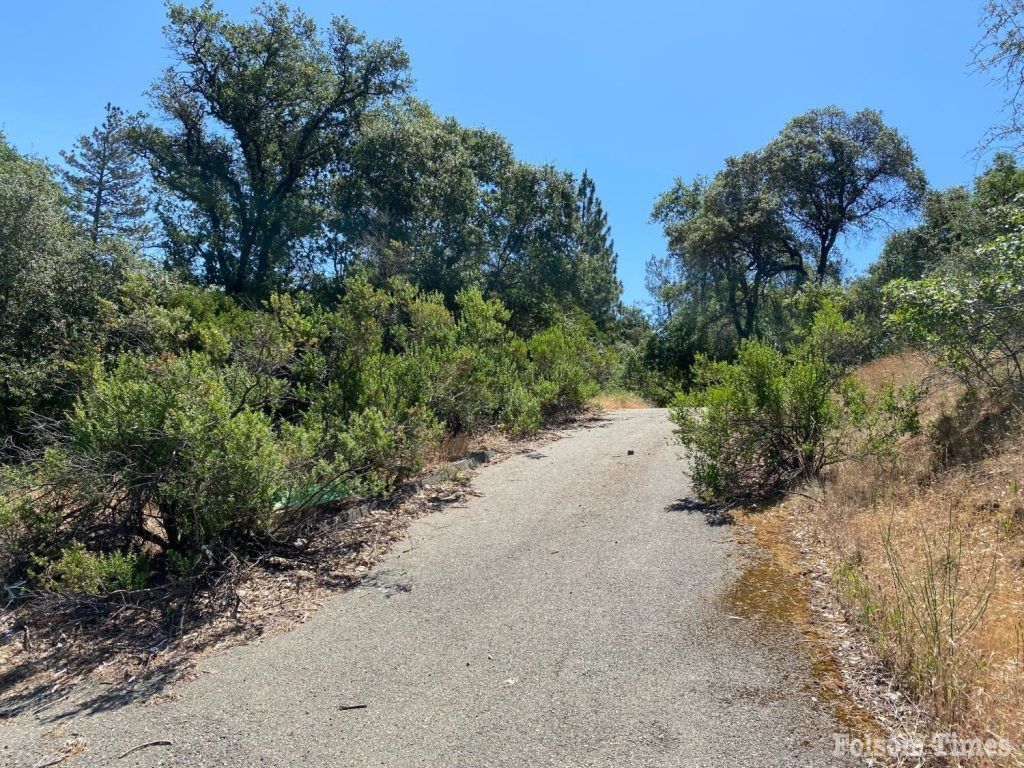 About Legends Real Estate
Located at 260 Palladio Parkway, Ste. 1005 in Folsom, Legends Real Estate brings a wealth of knowledge on local communities, current market conditions, and the home buying and selling process. We strive to provide exceptional service every step of the way, so we can provide you with a real estate experience that exceeds your expectations.
Local Expertise
You need someone who knows this area inside and out! We can work with you to find the right home at the right price for you, including all the neighborhood amenities that matter.
Selling Your Home
When it's time to move, you need someone who markets your home, knows how to find the right buyer, negotiate on your behalf, oversee the inspections, handle all necessary paperwork and supervise the closing. We take care of everything you need, from start to close.
Timing Is Everything
Whether you are looking for a new home or thinking about selling your current home, call us today. We will put our expertise to work to provide you guidance and advice on what you need to know to make the best possible decision for your real estate needs.
Looking to learn more about Legends Real Estate? Visit their website HERE or give them a call today at 916-970-8808.