It's known as Bet on Rotary, a night of fun that benefit's the community. This year the Folsom Lake Rotary Club and the Historic Folsom Rotary Club are joining forces to bring the fifth rendition of this springtime classic to life on April 21. Local Rotarians are urging those who want to attend to register now for discount admission.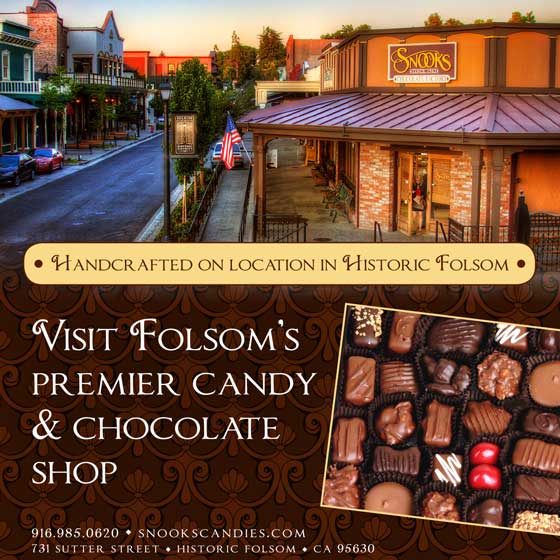 Bet on Rotary is a party night where guests enjoy casino-style games, delicious hors d'oeuvres, and a full bar. To add to the fun, guests can also win fabulous auction and other prizes. According to Dina D. Collins, Bet on Rotary co-chair, this year promises to be our biggest event yet, with a larger audience and bigger and better prizes!
"We hope you can join us in making the night a success as we strive to raise funds to support projects in our community," said Collins.
Each year, the Bet on Rotary event benefits multiple organizations in the community. This year, the beneficiaries will include: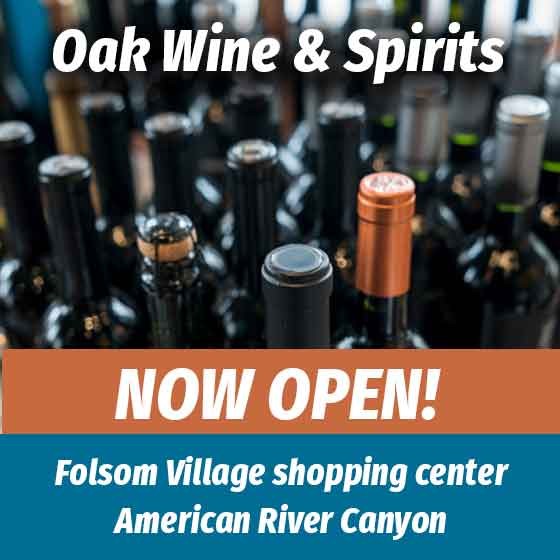 The Folsom Police Foundation which focuses on spiritual and mental health support for first responders who have experienced trauma on the job; Hands4Hope which works with youth to instill leadership skills and civic through various school and community clubs. Hearts4Heroes is another beneficiation. Founded by first responders for first responders, Hearts 4 Heroes fundraises, donates time, and provides mental health and wellness care through emotional support dogs to various agencies.
Tickets for Bet on Rotary are currently $75 per person or $140 per couple if you register before by April 1. After April 1, single tickets will be $90 per person and $170 per couple. Tickets include admission to the event, a complimentary drink, raffle ticket, appetizers and a $500 gaming voucher. The event takes place from 6-10 p.m. on April 21 and the Empire Ranch Golf Club.
The event will also feature raffle prizes that attendees are able to win at the end of the evening as well as a silent and live auction for larger prizes and experiences. Local businesses are encouraged to donate items for the raffles and auctions as well as sponsor the event. Businesses interested in doing so can contact Collins at 916-501-4883 or email her at rotarydina@gmail.com. To purchase tickets or learn more online click HERE.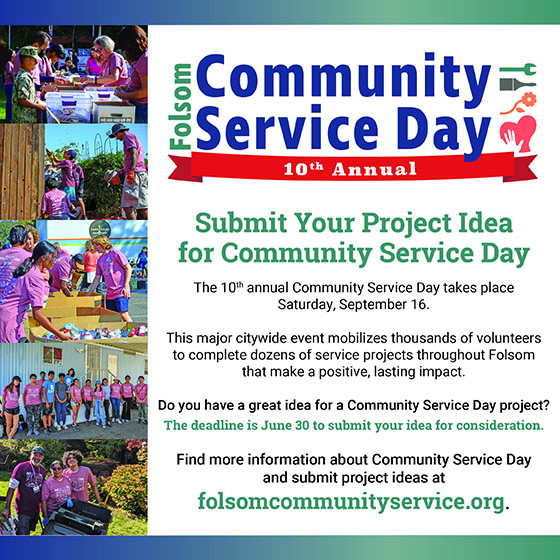 Folsom Lake Rotary and Historic Folsom Rotary are both non-profit organizations that consist of business professionals and community leaders who volunteer time, talent, and resources in order to meet community needs. In any given year, the club participates in 10-15 different projects that provide help to our local Folsom community as well as provide grants and financial support to national and international causes.