Find Your Way Though Folsom officially launches this Sunday at Ruby's Books in Historic Folsom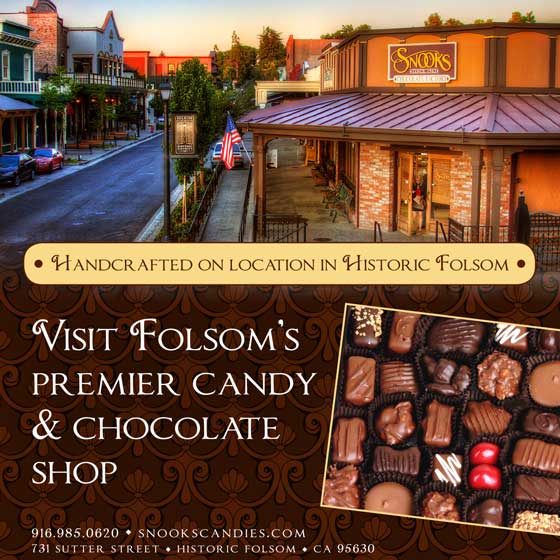 Folsom's Brian Wallace has done it once again. The local illustrator and author has authored his 4th book and once again, it has a very local focus. Titled "Find Your Way Through Folsom," the book launches this Sunday at a special event in the city's Historic District.
Find Your Way Through Folsom is a 31-page activity book that will take readers on an adventure through the community of Folsom to search for fun, history, hidden gems, and more. It's mission is to take visitors and locals on a search to find the best things in Folsom though a number of illustrations featuring cute animals, puzzles and scavenger hunts that are designed to be fun make for all ages.
"I have had the pleasure of living in Folsom for the last 20 years. This book highlights several places and things that have captured my attention over the years," said Wallace. "I wanted to create something that was fun and engaging to bring attention to the stuff that I love about Folsom"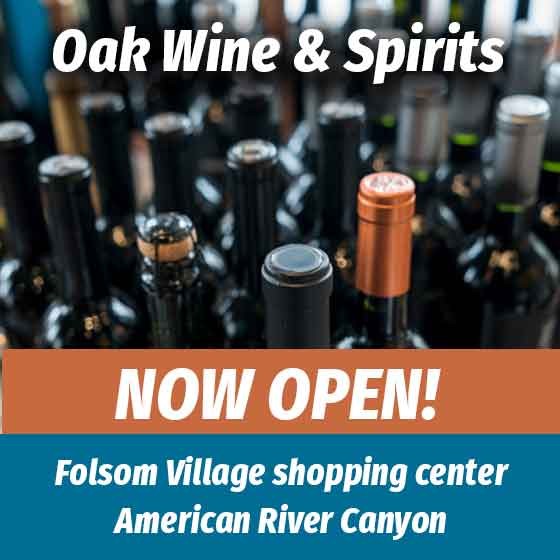 Local editions of the book will include 6 tiny animal stickers that readers can place on designated pages once they find one of the highlighted points of interest featured in the book.
"There is something gratifying about checking a box on a to-do list," said Wallace. "Slapping a sticker on a page in the book is even better."
For Wallace, narrowing down the activities and focus of the book to just 31 pages wasn't an easy task. After living in the community for two decades, he found himself with too much material to choose from.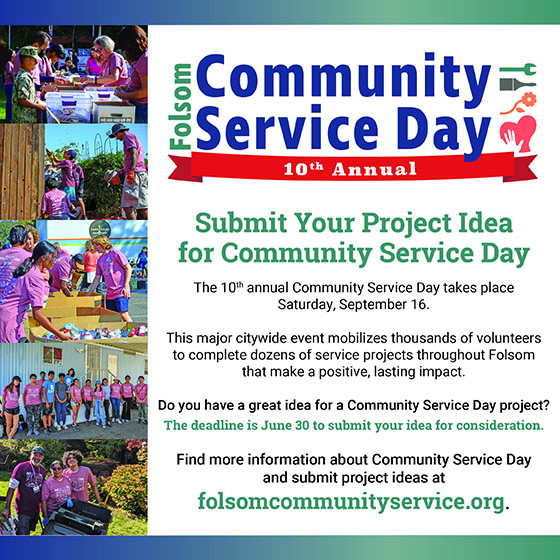 "When working on a project like this, it's impossible to include everything I love about this city," said Wallace. "Hopefully this book will take you on an adventure to find something that you've never seen before or allows you to see it in a new way."
For Wallace, the idea for the new book came last year after he designed the commemorative logo for Folsom's annual Community Service Day. The logo featured a variety of different animals he often sees on Folsom's Humbug-Willow Creek Trail, but sketched them doing various good deeds in a humorous way.
"I incorporated a few animals doing unlikely things, like skunks planting flowers and raccoons picking up trash. We are very fortunate to have nature backing up neighborhoods all over Folsom and to have wildlife as a neighbor," said Wallace. "I started thinking about how I might incorporate them into a future children's book. I imagined these animals as tour guides."
Wallace's book is officially set to launch this Sunday, March 26 at a special launch event hosted by Ruby's Books on Sutter Street in Folsom. The event takes place from 11:30 to 1 and coincides with Ruby's 8thBirthday. Ruby is a Golden Retriever and a customer favorite at the shop that was named after her.
Ruby's Books opened in 2020 and owner Stacey Gould formed a partnership with Wallace. The store also sells Wallace's art prints and stickers. One day prior to the official launch event, Wallace will be at REI in Folsom, signing books in support of National Reading Month. REI has invited different authors into the store each weekend to promote their work.
The book will then be available at various locations around Folsom after the Sunday event. A portion of the proceeds of Wallace's book will support various Folsom non-profits. This quarter, the book will benefit Folsom's Hope, a local organization dedicated to mentoring, tutoring, supporting, encouraging and nurturing at-risk students of elementary, middle and high school ages.
Those wanting a sneak peak of the book before this weekend can visit www.findyourwaythroughfolsom.com. For more details about the book or Wallace's other creative work, visit www.brianwallaceart.com.