With less than two weeks left in March and April on the horizon, Folsom's premier entertainment venue, the Harris Center for the Arts has a stellar offering of events to partake in as early as this weekend right up through April Fools and beyond.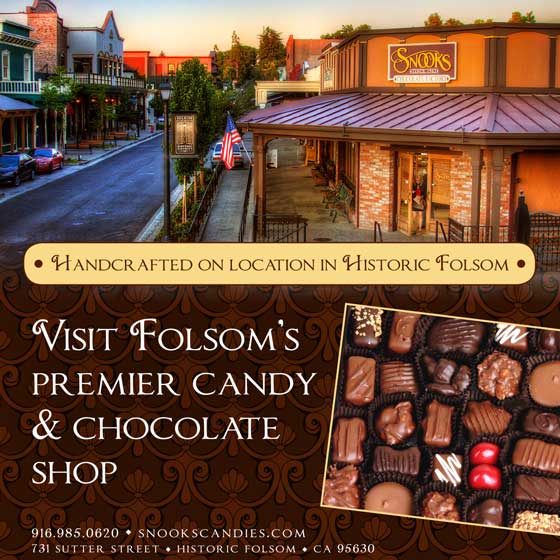 Here is a peek of the upcoming shows you may want to grab tickets for and make it a date in Folsom this weekend or next, whether it's orchestra, keyboards or the antics of "Mama," that's suits your fancy.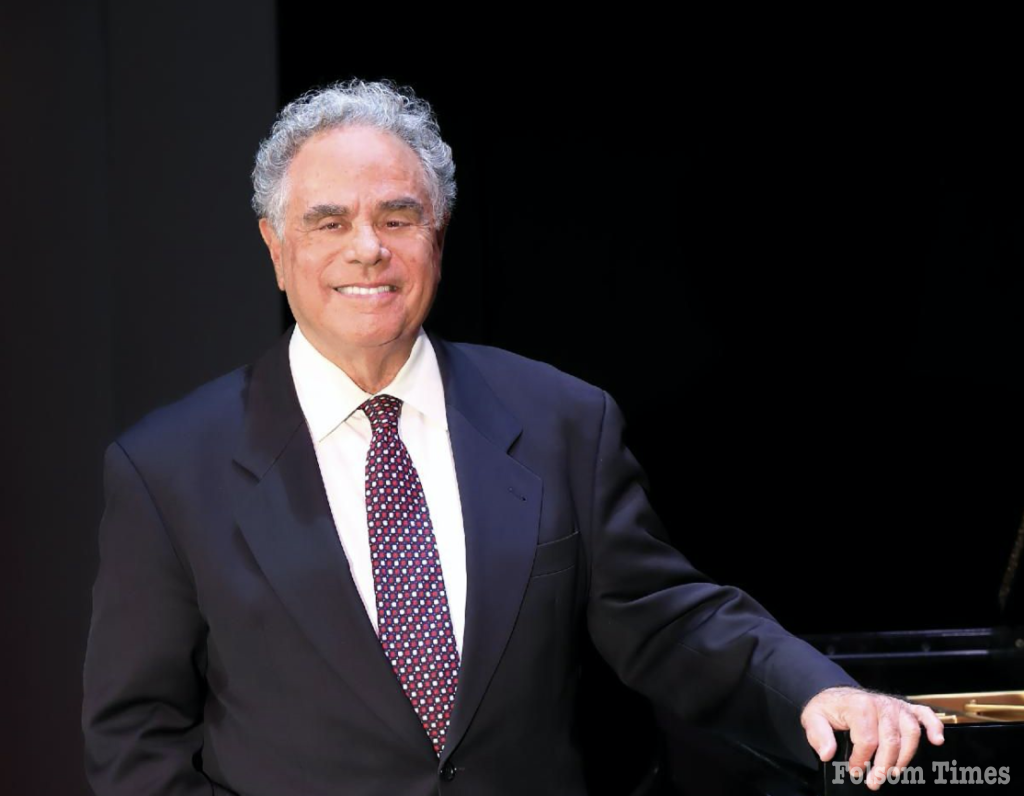 Harris Center presents Keyboard Conversations with Jeffrey Siegel, American Pianistic Treasures
Friday, March 24, 2023 8:00 PM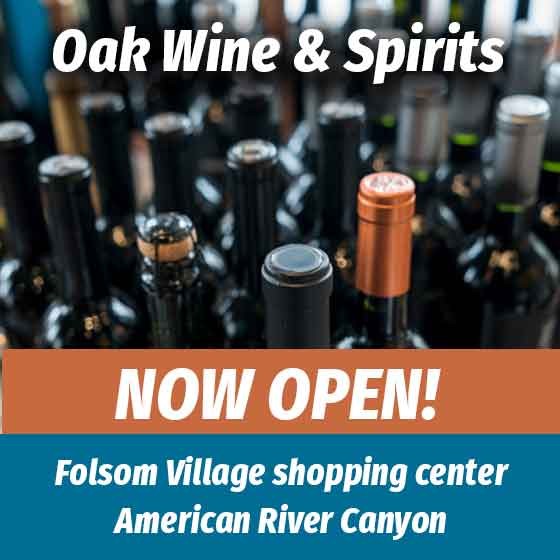 The rarely heard solo piano version Gershwin made of his ever-popular Rhapsody in Blue, the Maple Leaf Rag of Scott Joplin, and music of Leonard Bernstein.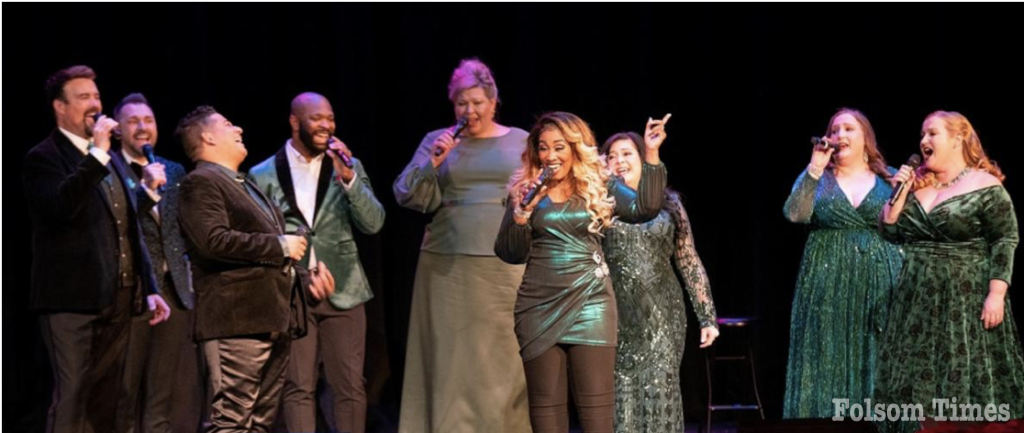 Harris Center presents Voctave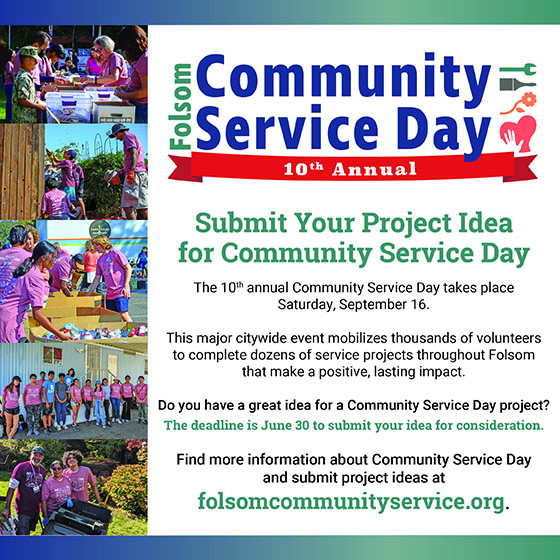 Saturday, March 25, 2023 8:00 PM
A cappella sensation Voctave has had over 150 million social media views of their videos, and their latest album, The Spirit of the Season hit, Deluxe Edition, reached No. 6 on Billboard charts.
Formed in 2015 by producer and arranger Jamey Ray, the voices that bring their arrangements to life represent a wealth of diverse backgrounds and musical experiences. Hailing from Central Florida, the eleven members of Voctave have performed across the globe and appear on countless recordings.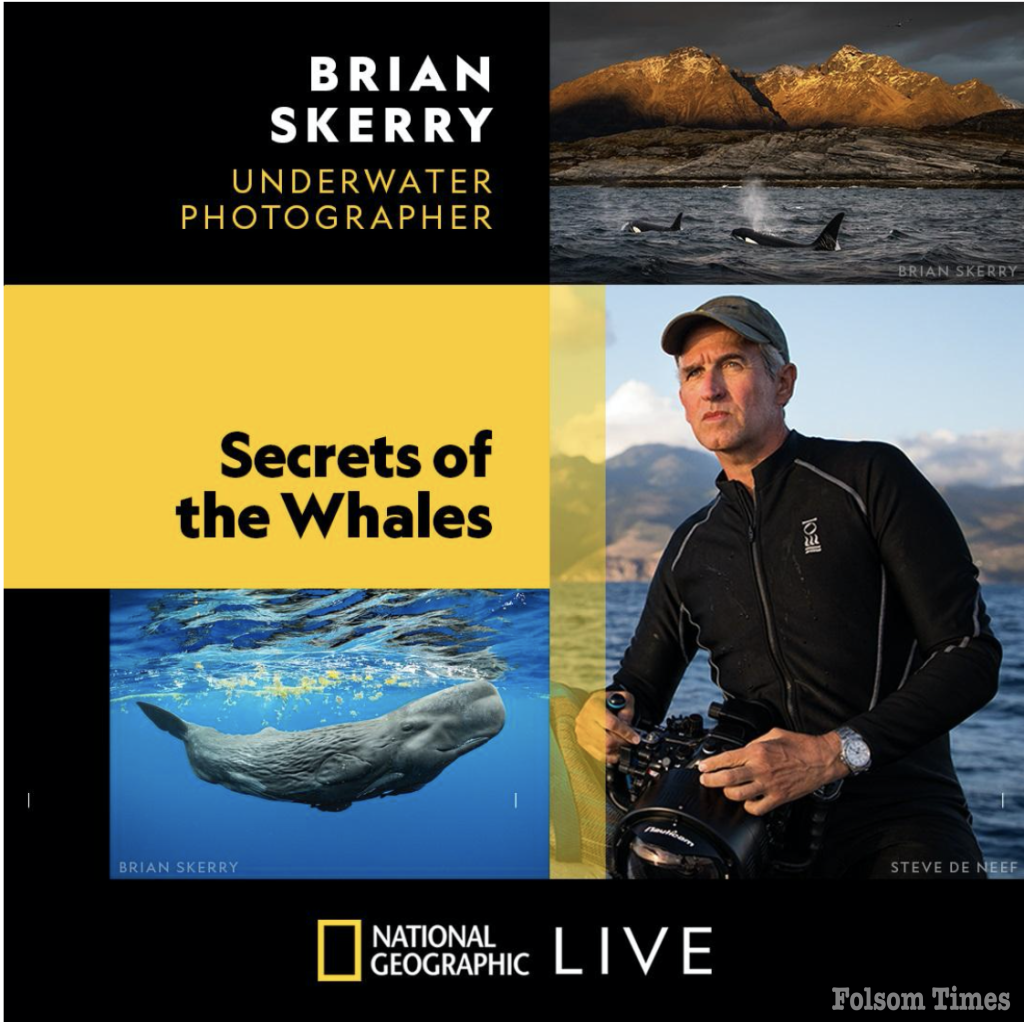 Harris Center presents Nat Geo Live! Secrets of the Whales with Brian Skerry
Thursday, March 30, 2023 7:30 PM
Celebrated National Geographic Explorer and photographer Brian Skerry has spent nearly four decades exploring and documenting the world's oceans. For his latest project, he turns his lens to one of the world's most beloved animals to illuminate groundbreaking new insights into their lives and culture. Skerry spent more than two years in 24 locations around the world capturing remarkable images and video for a landmark National Geographic book, magazine story, and television series, Secrets of the Whales.
Harris Center presents Vicki Lawrence And Mama: A Two Woman Show
Saturday, April 1, 2023 7:30 PM
Emmy Award winning comedienne Vicki Lawrence is one of the most beloved television personalities of her generation. Plucked out of total obscurity as a high school senior, Vicki went on to become part of the now-legendary cast of the "The Carol Burnett Show."
In the seventh season, and hundreds of hilarious sketches later, at the ripe old age of 24, Vicki created her most endearing character to date, Thelma Harper, or "Mama" as she is better known to her fans. After the Burnett Show, Vicki went on to star in "Mama's Family," which consistently topped the ratings for its entire six-year run of original shows.
This show is nearly sold out so grab your tickets now!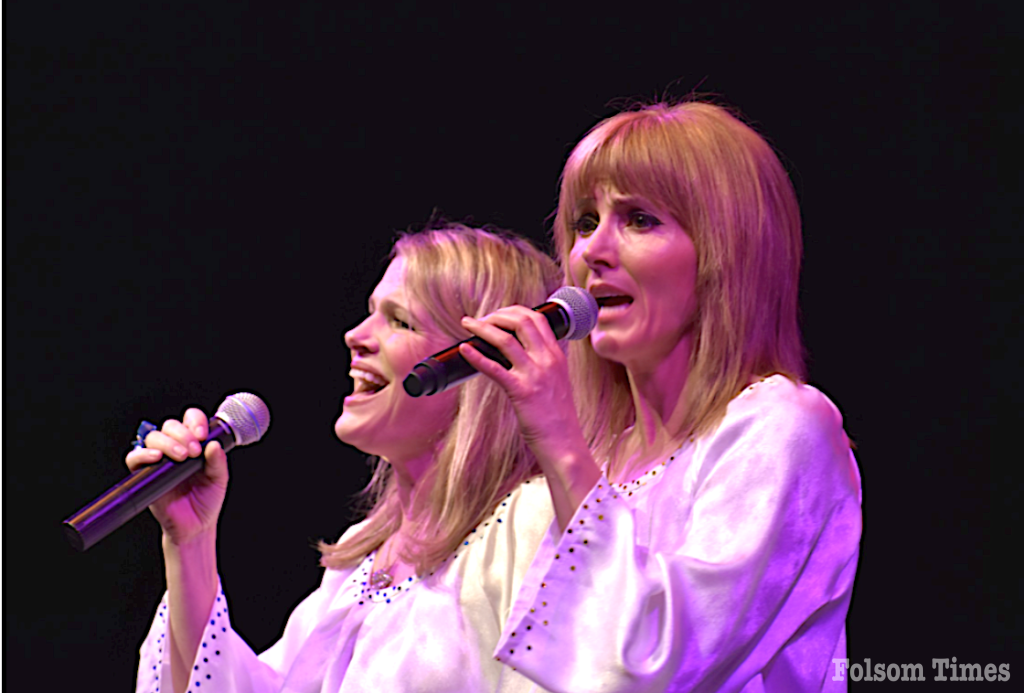 West Coast Performing Arts Presenters presents The ABBA Concert Experience
Sunday, April 2, 2023 3:00 PM
Abba-mania reigns supreme as the eight-piece production show 'THE ABBA CONCERT EXPERIENCE' performs all the greatest hits of one of the world's most beloved pop Super-Groups of the 70's: ABBA!
From the smash pop stage musical Mamma Mia to all the international pop chart faves that made this ensemble famous, you'll hear (and see) all the costumes, and lights of the original ABBA shows, duplicated to near perfection.
This family friendly show is a delight for all ages and features many of the songs you've come to know and love over the years – plus some you may have forgotten!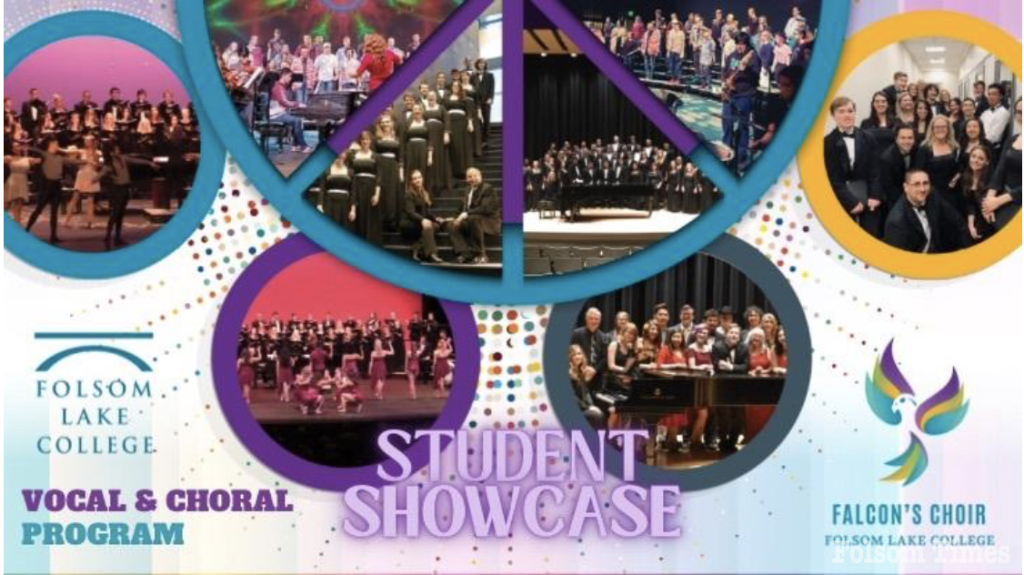 Folsom Lake College Music Department presents FLC Vocal & Choral Program Student Showcase
Wednesday, March 29, 2023 6:00 PM
The Student Showcase is a "sneak peek" event that celebrates the creativity, entrepreneurship, and artistic performance of FLC students from the Falcon's Choir, Chamber Singers and Voice Classes in collaboration with talented local guest musicians. The Concert program features a wide variety of musical works from classics to contemporary, including American folk, Gospel music, Broadway and Pop. The evening's music is appropriate for the entire family and promises to be an unforgettable event.
Ticket information for all shows can be found at www.harriscenter.net.