Just one night after Jeffrey Siegel dazzled Folsom spectators Friday night,  Capella sensation Voctave takes the stage tonight, Mar. 25 at the Harris Center for the Arts. According to the latest report from the box office, a limited number of tickets are still available.
A cappella sensation, Voctave has had over 150 million social media views of their videos, and their latest album, The Spirit of the Season, Deluxe Edition, reached No. 6 on the Billboard charts.
Their previous album, The Corner of Broadway & Main Street Vol. 2, debuted at number 3 on the iTunes charts. Formed in 2015 by producer and arranger Jamey Ray when he selected singers from Voices of Liberty, an a cappella group that performs in Disney's Epcot, to sing through his first arrangement.
As Ray gained more experience, the pieces improved and so did the group's ratings. Ultimately, it was a recording of Voctave's "Disney Love" medley with Pentatonix singer Kirstin Maldonado that sent the group to the top of the charts.
"We put that video out, it went viral and from that point on, it just kind exploded each time we posted," says Ray. "These performances have become more and more popular on social media, and that is how Voctave turned into what it is today."
With that Disney medley, Voctave not only found its spark, but its niche. Between Facebook and YouTube, the Disney-themed performances have accumulated over 100 million views.
"We have people with infants who write us to tell how much even they love our music, but then we also have people in their teens, 20-somethings and up from there who love it, too," Ray said in a Chautauquan Daily interview. "Everyone at every age loves Disney. It is not like that when we do musical theater; that scope is a lot narrower."
Hailing from Central Florida, the eleven members of Voctave have performed across the globe and appear on countless recordings. The group has performed with Grammy, Dove and American Music Award recipients including Sandi Patty, Pentatonix's Kirstin Maldonado, Mark Lowry, David Phelps, and Jody McBrayer.
Voctave's eight albums are digitally available on all platforms. The group performed in Campbell Friday night following a tour stop in Edmonds, Washington Thursday night.
The March 25 performance begins at 8:00 p.m. Tickets start at $51. For seating chart and to purchase tickets click HERE or visit www.harriscenter.net. Tickets may be purchased at the ticket office two hours prior to any performance. The Harris Center for the Arts is Folsom's premier entertainment venue and is located at 10 College Parkway, Folsom, California 95630.
Additional upcoming shows at Harris Center: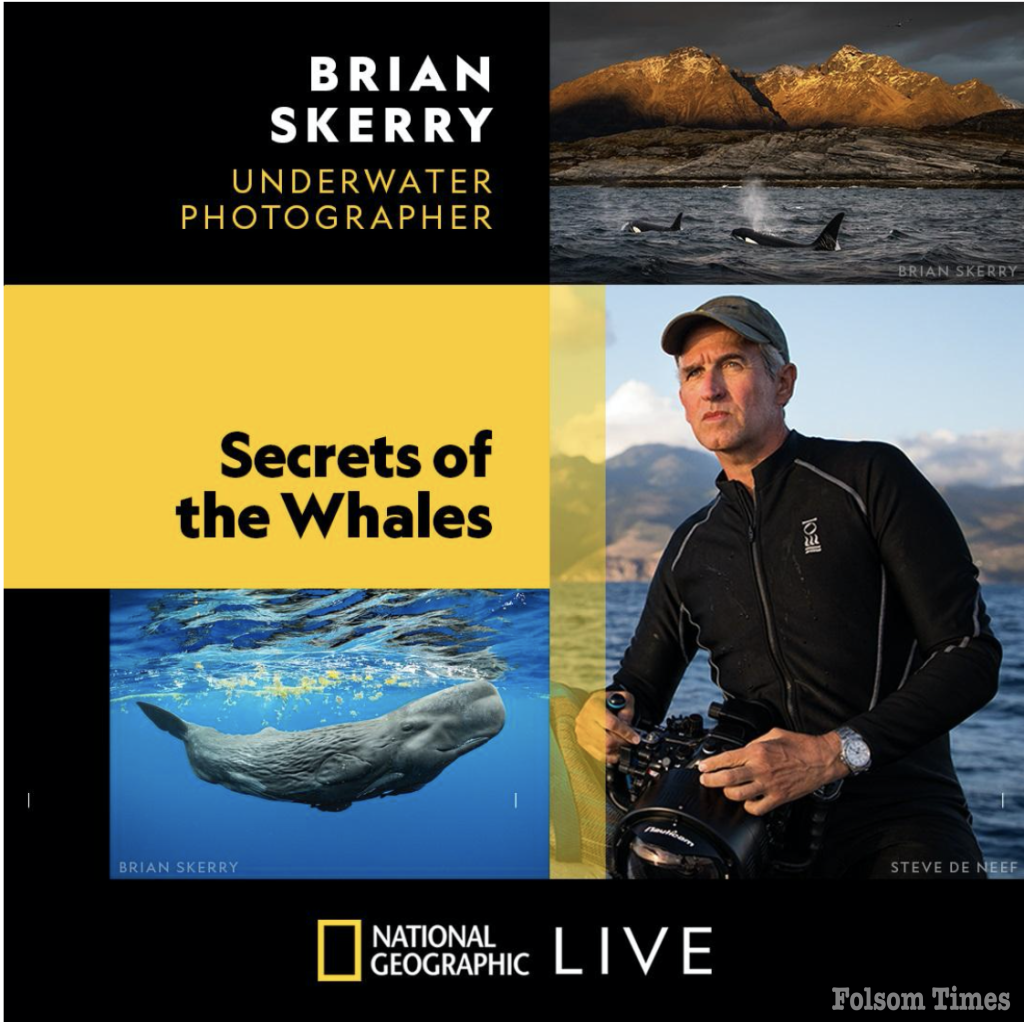 Harris Center presents Nat Geo Live! Secrets of the Whales with Brian Skerry
Thursday, March 30, 2023 7:30 PM
Celebrated National Geographic Explorer and photographer Brian Skerry has spent nearly four decades exploring and documenting the world's oceans. For his latest project, he turns his lens to one of the world's most beloved animals to illuminate groundbreaking new insights into their lives and culture. Skerry spent more than two years in 24 locations around the world capturing remarkable images and video for a landmark National Geographic book, magazine story, and television series, Secrets of the Whales.
Harris Center presents Vicki Lawrence And Mama: A Two Woman Show
Saturday, April 1, 2023 7:30 PM
Emmy Award winning comedienne Vicki Lawrence is one of the most beloved television personalities of her generation. Plucked out of total obscurity as a high school senior, Vicki went on to become part of the now-legendary cast of the "The Carol Burnett Show."
In the seventh season, and hundreds of hilarious sketches later, at the ripe old age of 24, Vicki created her most endearing character to date, Thelma Harper, or "Mama" as she is better known to her fans. After the Burnett Show, Vicki went on to star in "Mama's Family," which consistently topped the ratings for its entire six-year run of original shows.
This show is nearly sold out so grab your tickets now!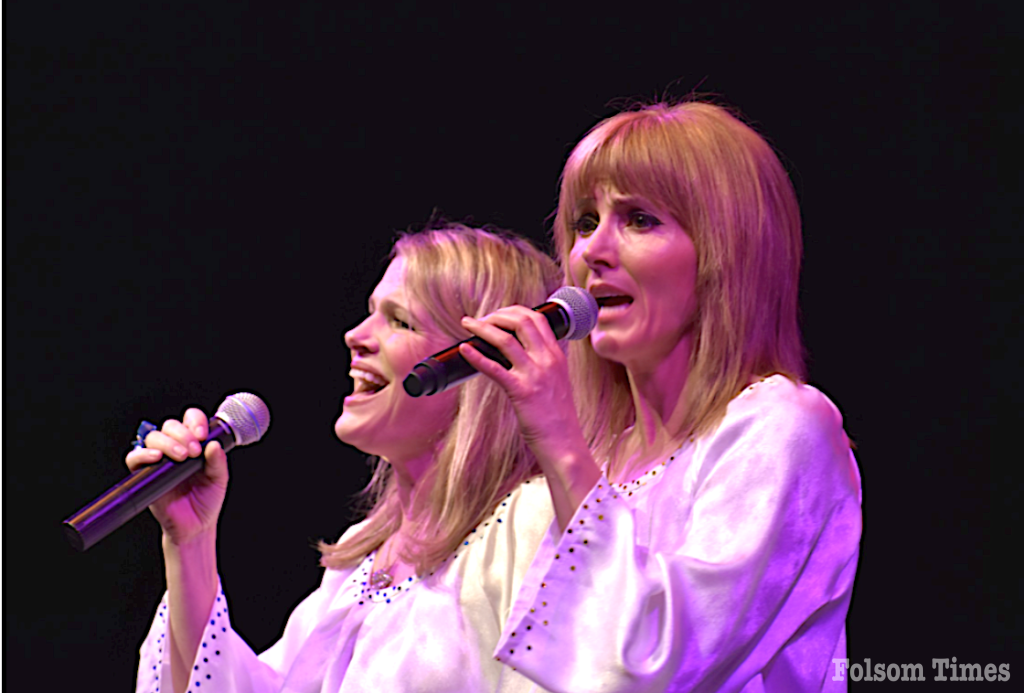 West Coast Performing Arts Presenters presents The ABBA Concert Experience
Sunday, April 2, 2023 3:00 PM
Abba-mania reigns supreme as the eight-piece production show 'THE ABBA CONCERT EXPERIENCE' performs all the greatest hits of one of the world's most beloved pop Super-Groups of the 70's: ABBA!
From the smash pop stage musical Mamma Mia to all the international pop chart faves that made this ensemble famous, you'll hear (and see) all the costumes, and lights of the original ABBA shows, duplicated to near perfection.
This family friendly show is a delight for all ages and features many of the songs you've come to know and love over the years – plus some you may have forgotten!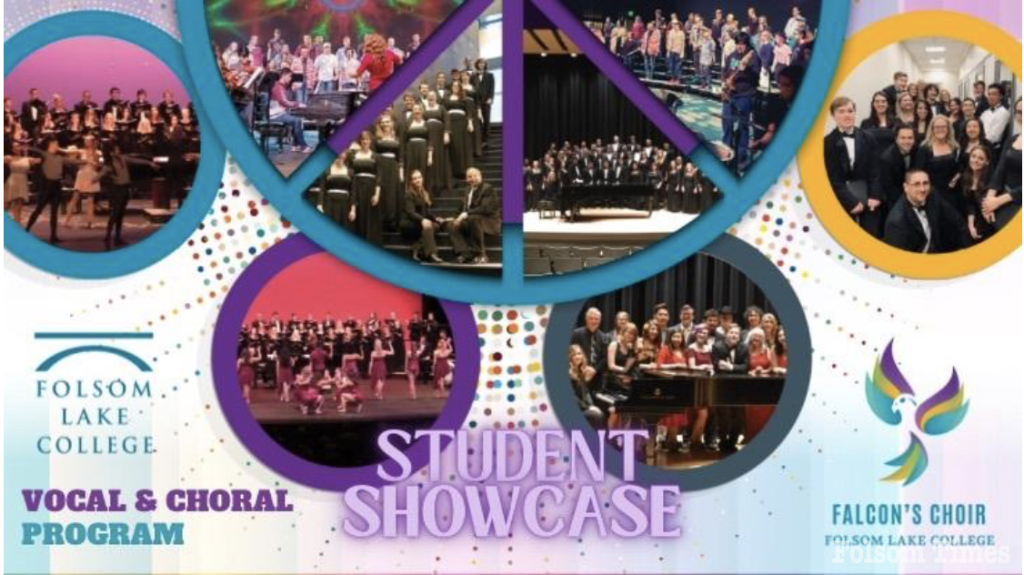 Folsom Lake College Music Department presents FLC Vocal & Choral Program Student Showcase
Wednesday, March 29, 2023 6:00 PM
The Student Showcase is a "sneak peek" event that celebrates the creativity, entrepreneurship, and artistic performance of FLC students from the Falcon's Choir, Chamber Singers and Voice Classes in collaboration with talented local guest musicians. The Concert program features a wide variety of musical works from classics to contemporary, including American folk, Gospel music, Broadway and Pop. The evening's music is appropriate for the entire family and promises to be an unforgettable event.
Ticket information for all shows can be found at www.harriscenter.net.